New Holland
AG
(Agricultural)
North America
[06.2011]
Spare parts catalog & service Information for New Holland Agricultural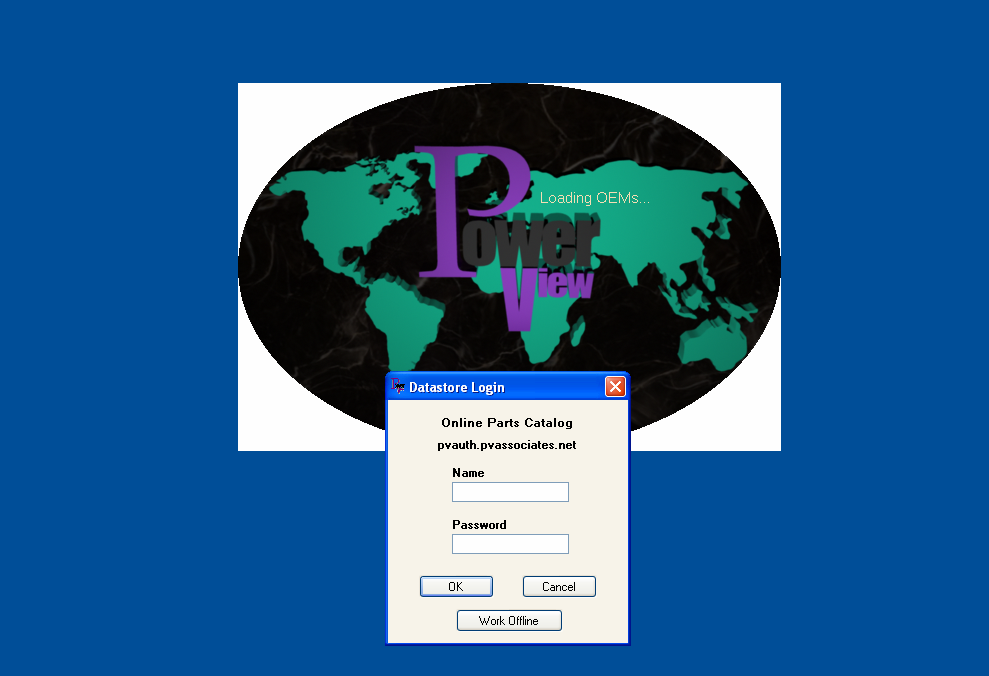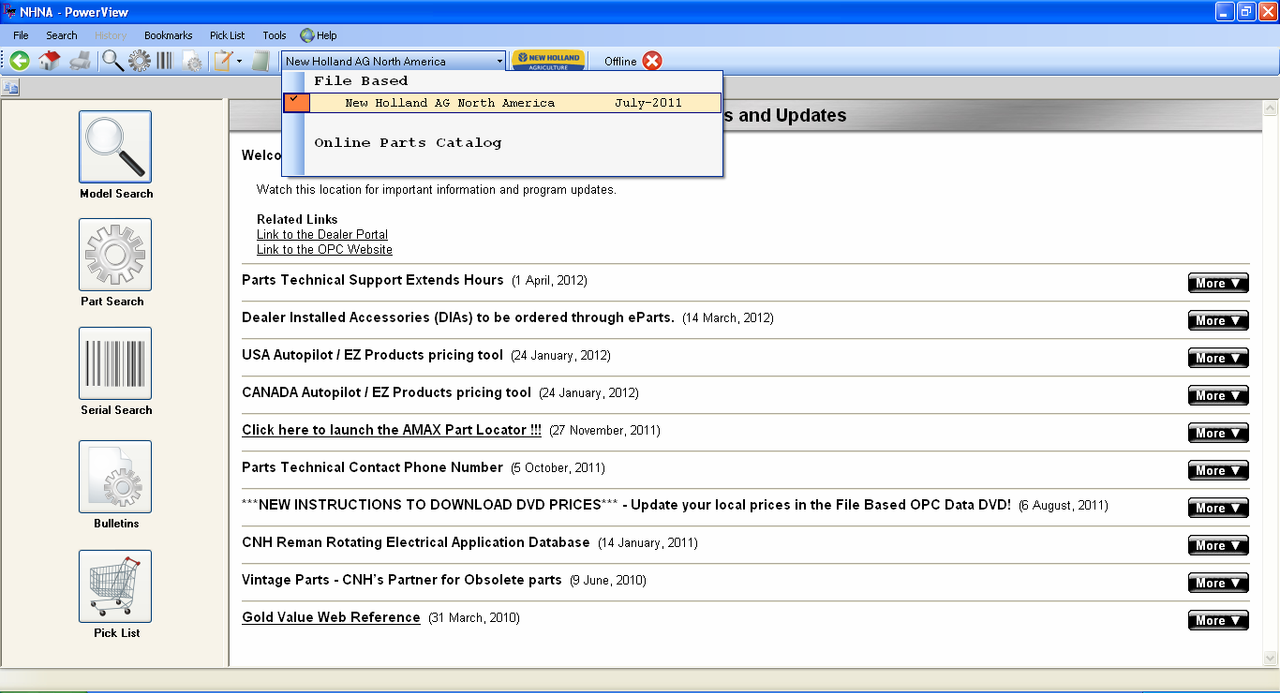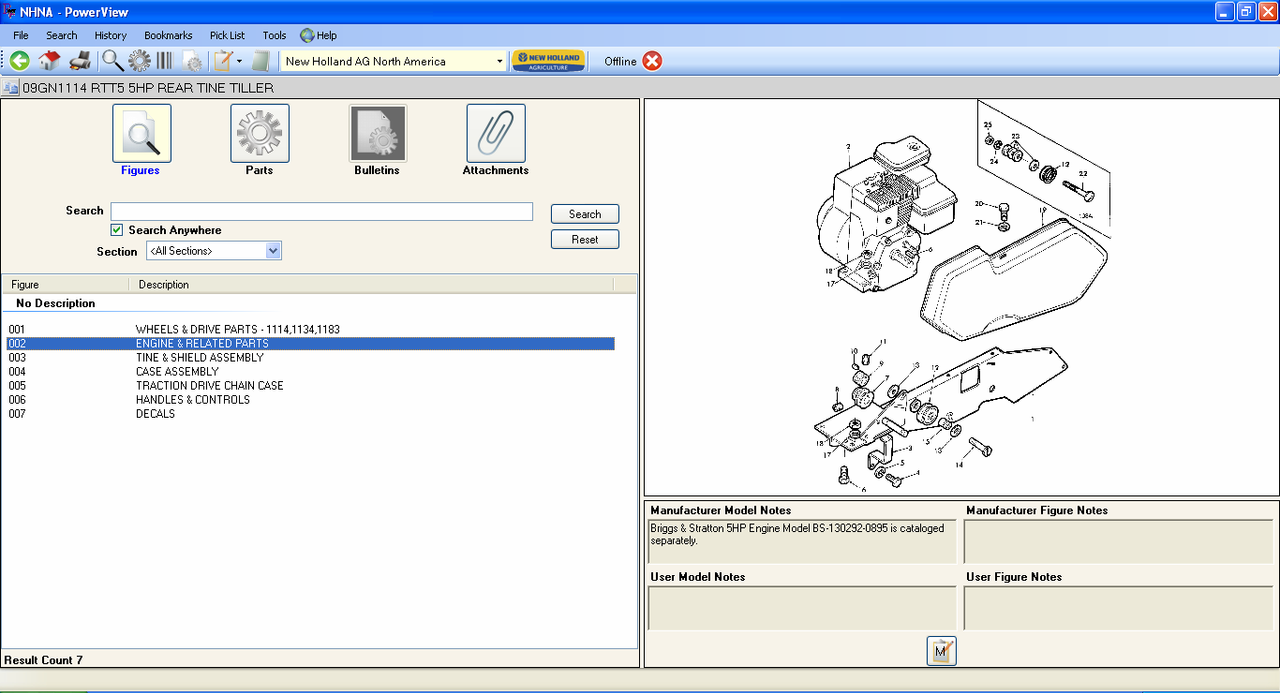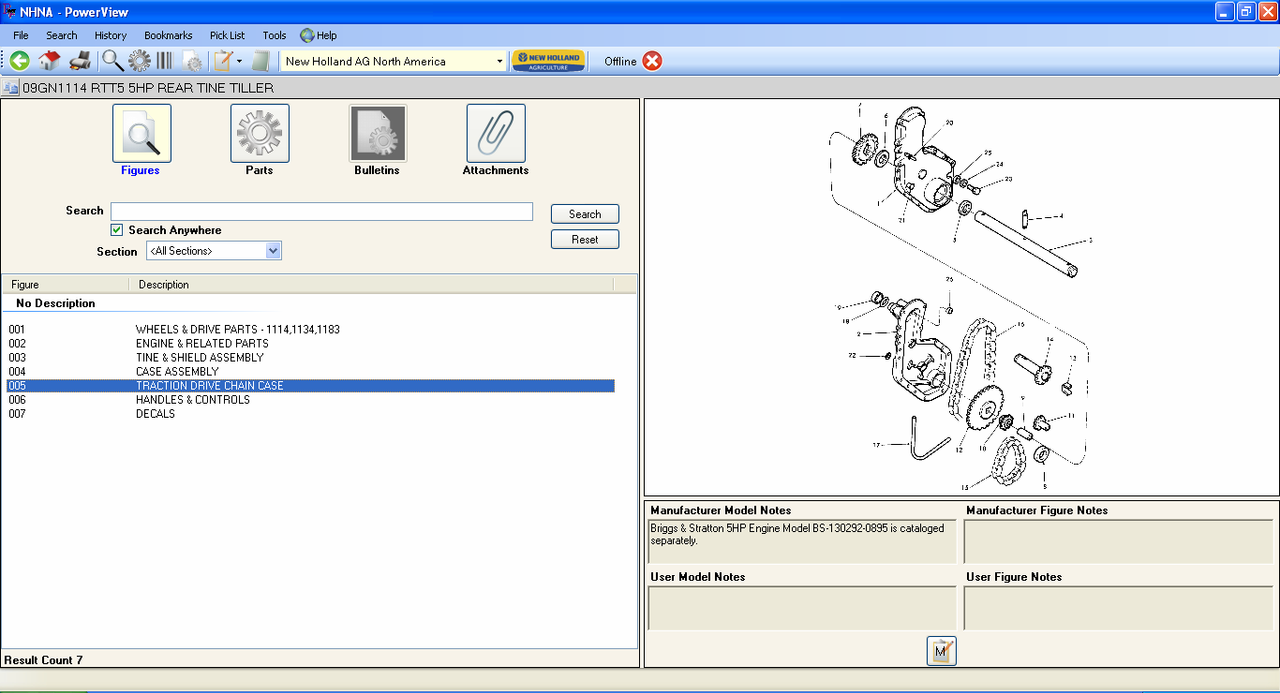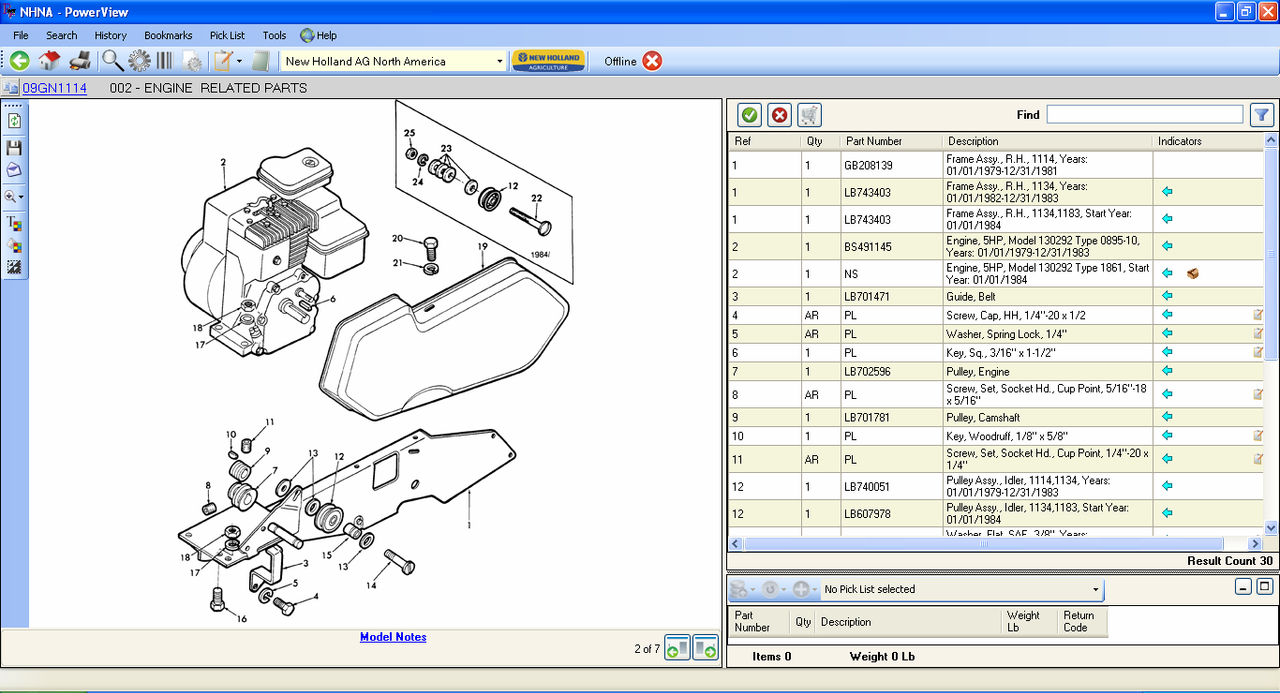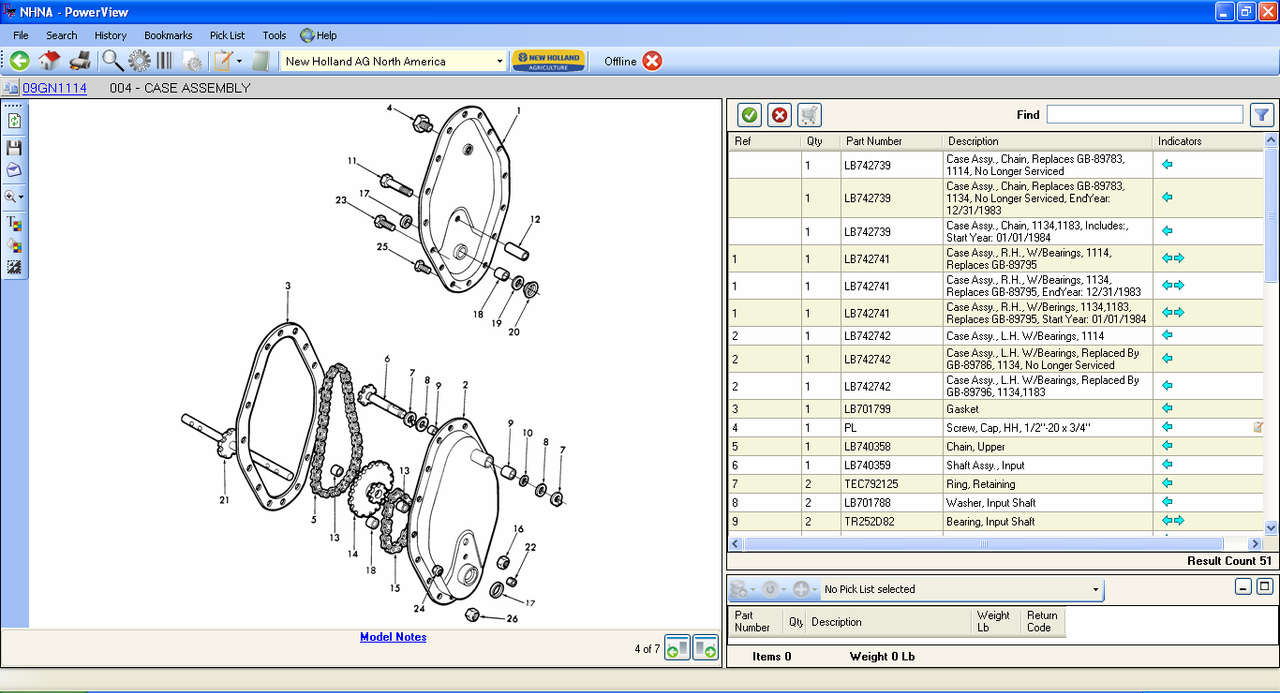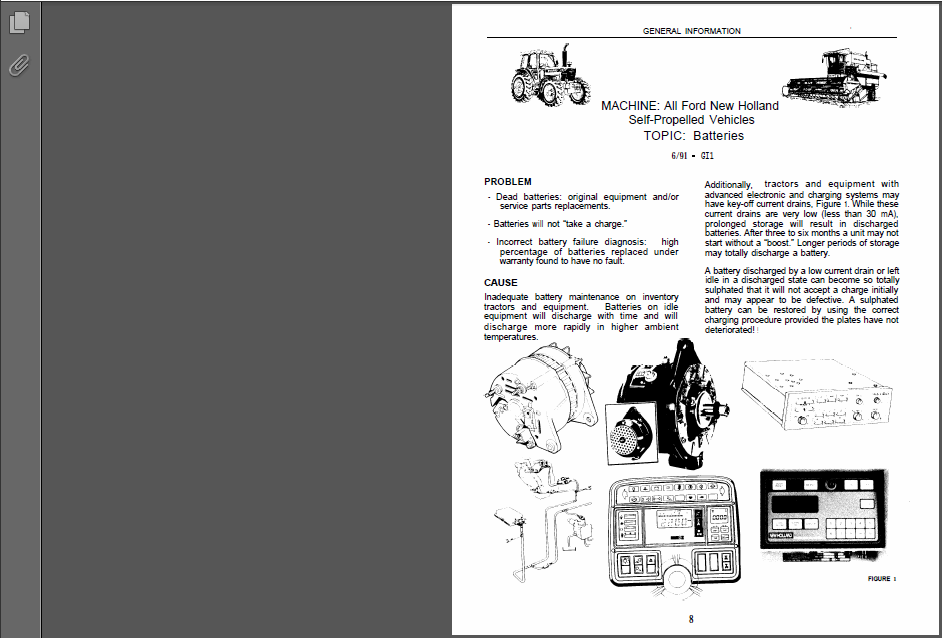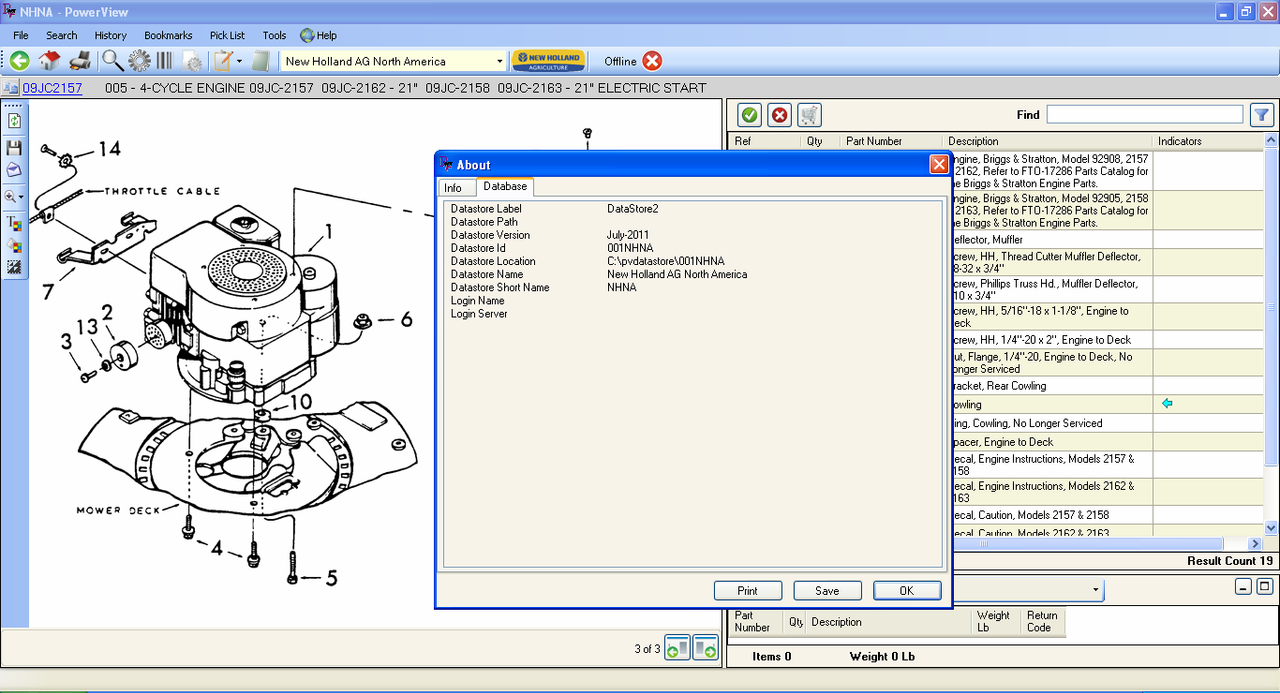 Region: North America
Type : Parts Catalog, Service Information
Brand: New Holland AG
Languages: English, Hungarian, Dutch, Danish, Spanish, Italian, German, Dutch, Norwegian, Polish, Russian, Turkish, French, Czech, Swedish
OS: WinXP. Vista, Windows7,WIN8,WIN10
Quantity of DVD: 3 DVD
Year: 2011
Date of update: 06/2011
Spare parts catalog New Holland Agriculture PAL (NHE) contains the catalogue of details for agriculture technics - New Holland Agriculture, Fiat-Hitachi Agriculture, Fiat Kobelco Agriculture.
The program on one DVD is delivered, the information is submitted on models of the current modelling lines, since 1994.
The interface of the spare parts catalog New Holland Agriculture is enough idle time, there is a search on type, models, to number and the name of a detail, applicability of a detail.
Parts catalog for New Holland agriculture equipment. This parts catalog contains information for North America New Holland equipment.