CITROEN
Service Box + SEDRE
[11.2013]
Parts catalogue , Repair , Service manuals, Wiring diagrams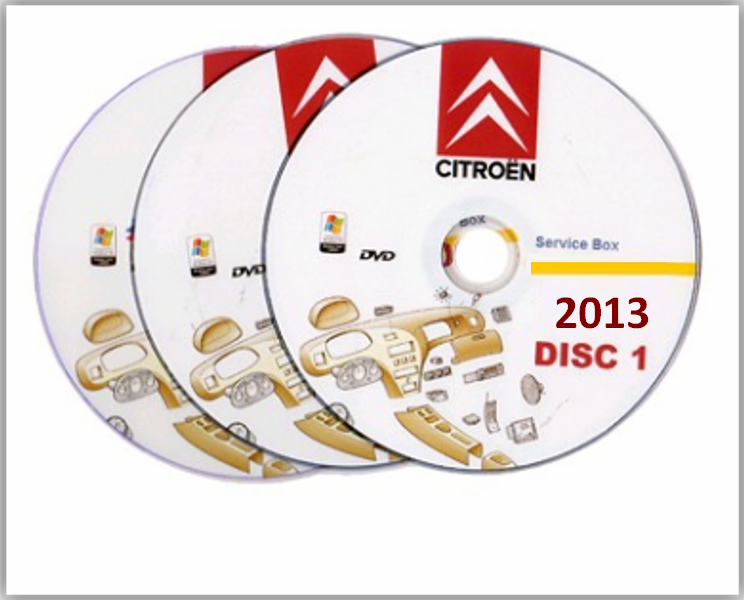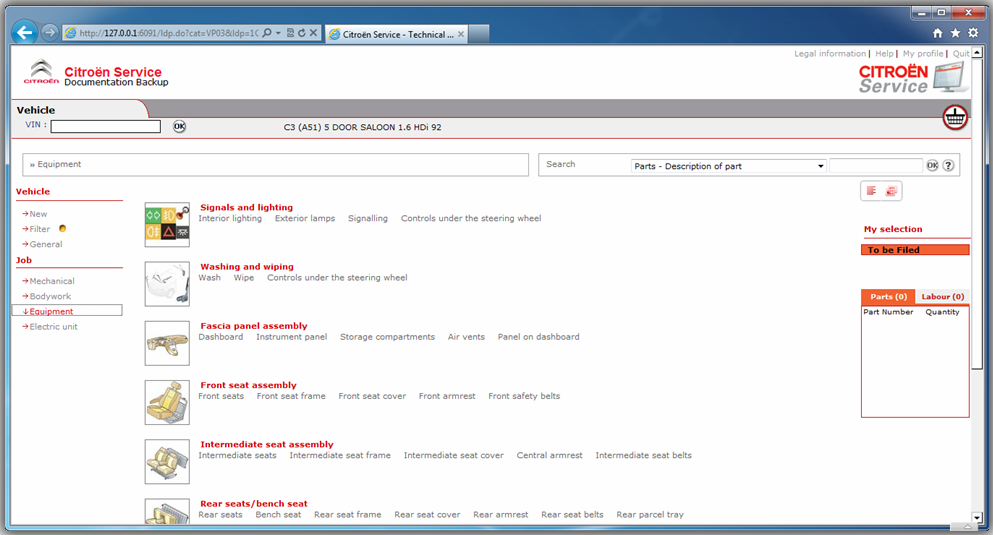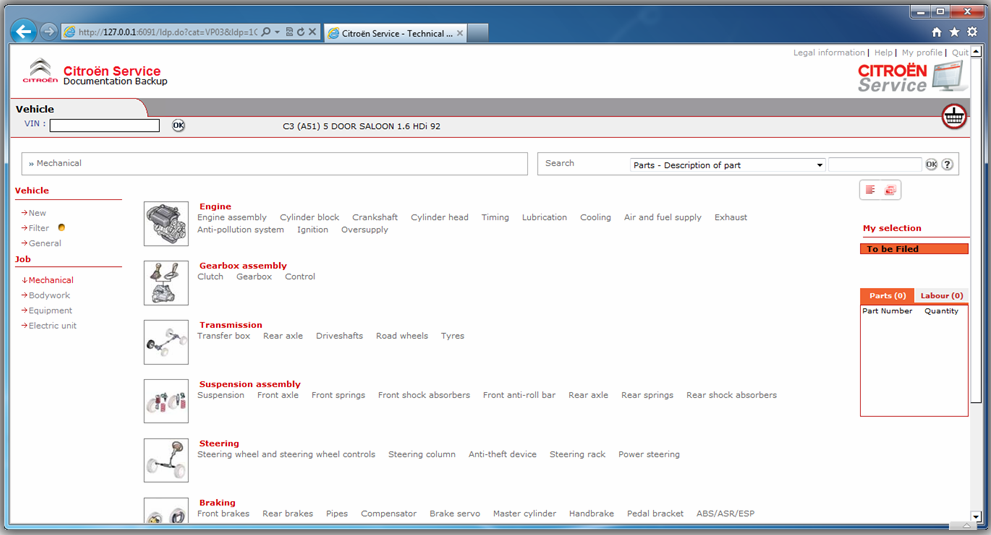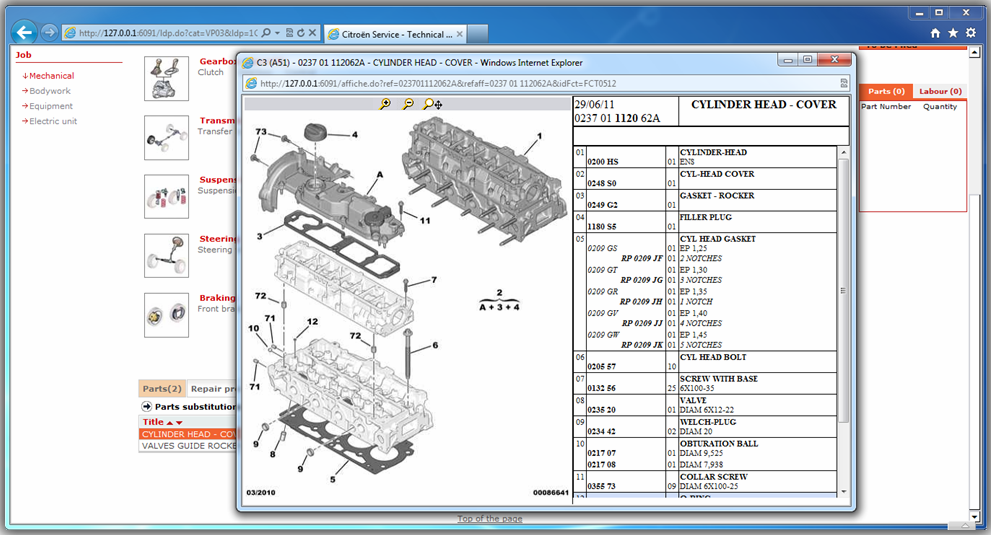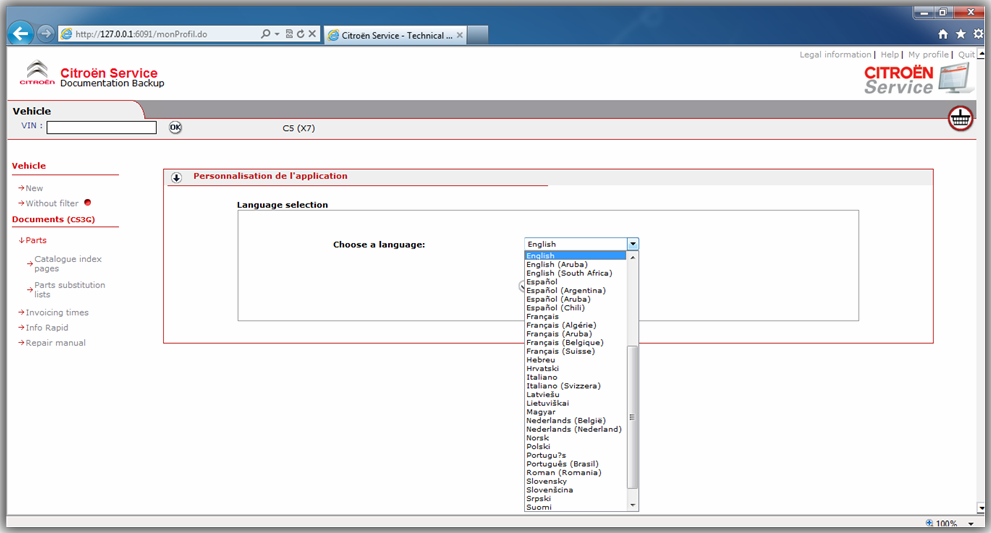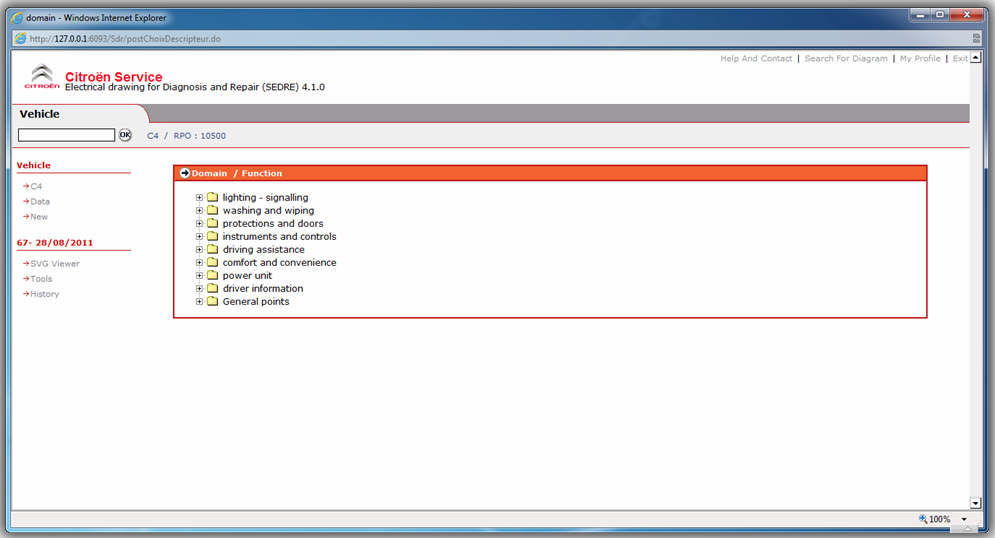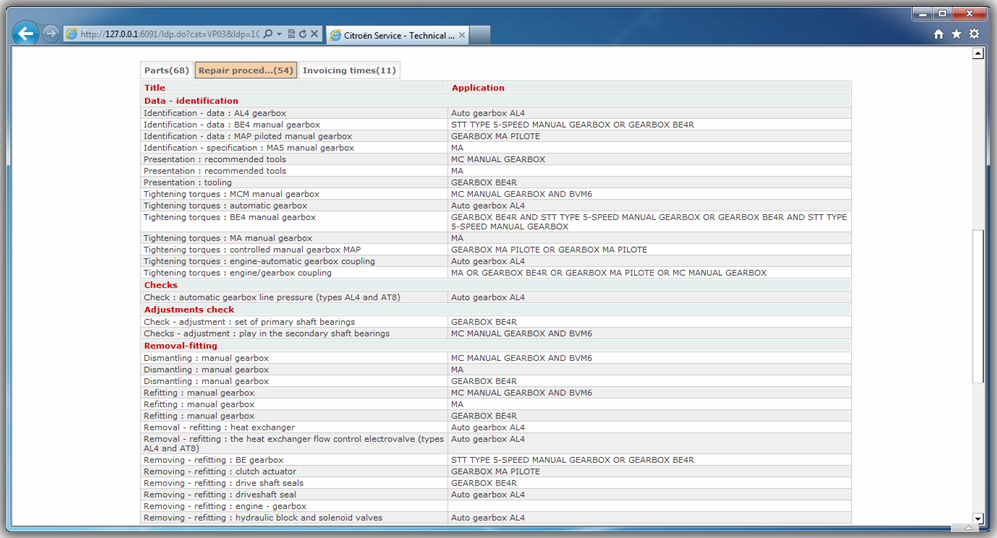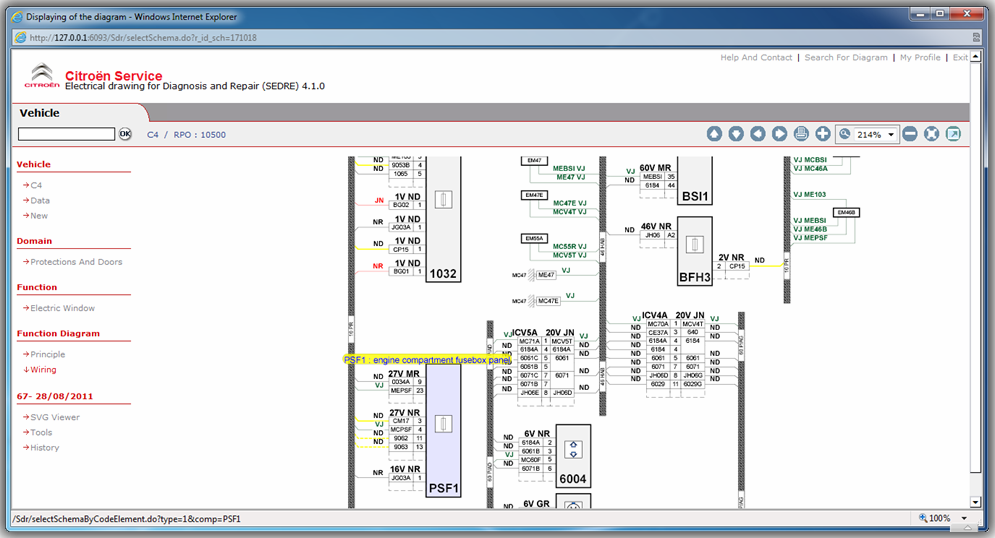 Region: All regions 
Languages: Multilanguage 
Type: PARTS CATALOGUE, SERVICE MANUALS, WIRING DIAGRAMS  
OS: WinXP, Vista, Windows7,WIN8,WIN10
Developer: Citroen Service Box
Quantity of CD: 3 DVDs  
Size: 16.7 GB 
Year: 2013 
Date of update: 11/2013
Electronic Catalog Citroen Service Box (11.2013) contains complete information on all car companies, including new models. Supplied catalog Citroen on 3 DVD, supports multiple languages.
Catalog of Citroen Service Box (11.2013) contains parts catalog, complete information about the details, search, standard-setting clock, there is work to VIN or model, decoding of each position VIN, documentation of repairs and maintenance.
Citroen Service Box (11.2013) - the successor catalog Citroen LASERtech. The catalog Citroen Service Box (11.2013) provides information for the selection of auto parts and akssessuarov, as well as documentation on repair and maintenance of car Citroen. Replacement site Serveur protégé, only in this directory are available partitions, which are payable on site. Full search on the VIN-code. Built on a client-server technology java-based, works through a browser by setting a time on the server, it can be to cling to the client machines. For a more detailed presentation of above screenshots.
Supported languages:
English, Hungarian, Dutch, Danish, Spanish, Italian, Chinese, German, Netherlands, Norwegian, Polish, Russian, Turkish, French, Czech, Swedish, Japanese.
Parts catalog and service for private vehicles:
AX 
C1 
C2 
C2 CHINE 
SAXO 
C3 
C3 II 
C3 PLURIEL 
NEMO (A9) 
BERLINGO (M49)
BERLINGO (M59) 
BERLINGO (B9) 
ZX 
XSARA 
XSARA II 
XSARA PICASSO 
XSARA PICASSO (N8) 
C4 
C4 PICASSO 
BX 
XANTIA 
XANTIA II 
C5 
C5 II 
C5 (X7) 
XM 
XM II 
C6 
SYNERGIE 
C8 
C-CROSSER 
JUMPY COMBI 
Parts catalog and service for commercial vehicles:
C15 
C25 
NEMO (A9) 
BERLINGO (M49) 
BERLINGO (M59) 
BERLINGO (B9) 
DISPATCH I & II 
DISPATCH III 
RELAY 
RELAY II 
RELAY III 
Citroen Electrical Diagrams:
C1 
C-CROSSER 
C2 
C3 
C4 
C4 PICASSO 
C5 
C6 
ZX ELYSEE (R3) 
NEMO 
BERLINGO 
JUMPY 
JUMPER