Microcat Toyota LIVE [05.2015]
Spare parts catalog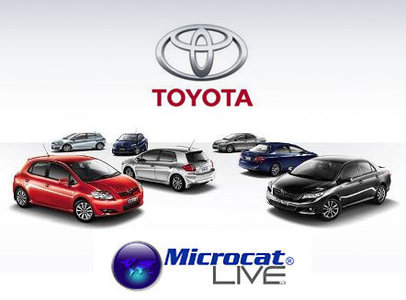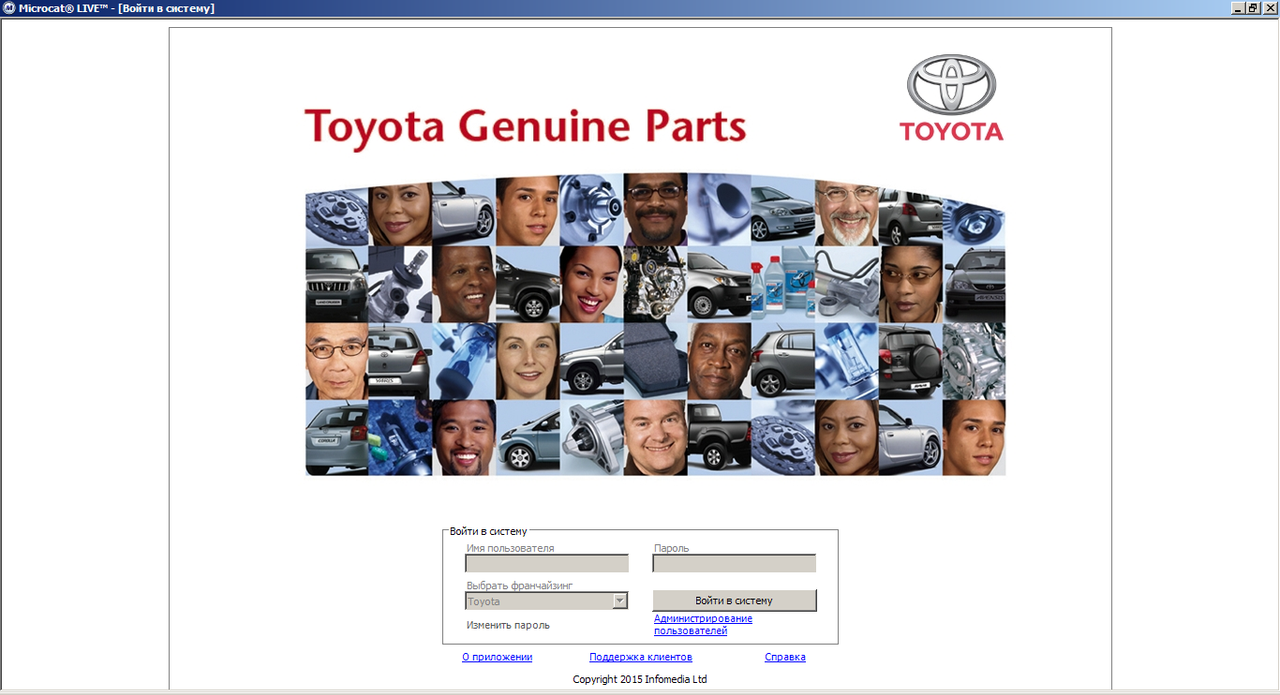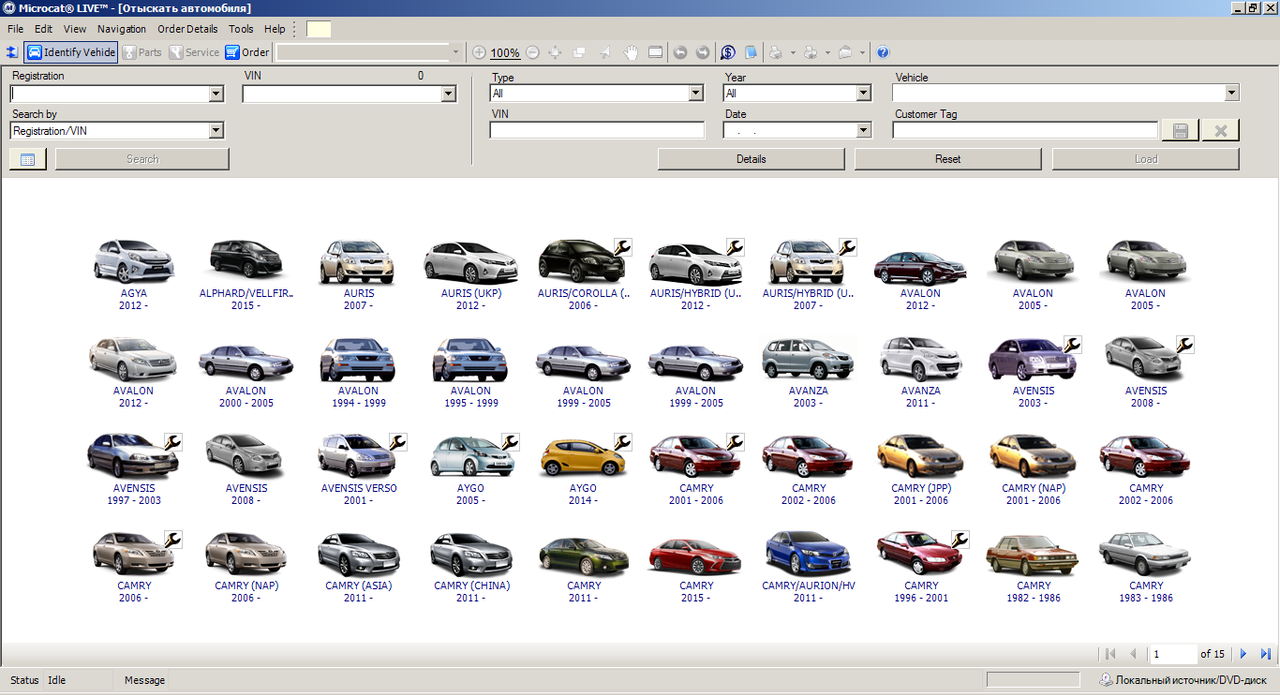 Region: All regions 
Languages: English, German (MultiLang) 
Type: Spare Parts Catalog
OS: WinXP, Vista, Windows7, WIN8
Developer: Toyota 
Quantity of CD: 2 DVD's 
Year: 2015 
Date of update: 05/2015
Spare parts catalog TOYOTA Microcat possesses one of the best among all programs the interface and opportunities on installation and option of the program.
An environment of the program TOYOTA Microcat in all languages. The data only in English, German, French, Spanish and Japanese. There is a search on VIN, on model and type of a body, and also extensive opportunities on search of applicability of number of a detail and reception of the list of numbers of a detail for various models.
Mcat Electronic Parts Selling System
Used every day by more than 50 000 dealership staff in over 160 countries, Microcat® is a PC-accessed electronic parts cataloguing system.
Whatever the user's workshop and computer experience, Microcat is the easy and efficient way to locate the right part, first time.
An ongoing monthly subscription with Infomedia ensures that dealers continue to receive and access the very latest parts information on CD-ROM or DVD-ROM.
With very low hardware system requirements, Mcat can be run on just about any Windows® - configured PC.
Backed during business hours by the knowledgeable staff of Infomedia's Customer Service Centre and supported by in-product and on-line Help, Mcat is the must-have parts referencing tool.
Toyota Microcat (Toyota, Lexus, Scion) is an original software product which includes all necessary information according to the type of automotive catalog (repair manual, spare part catalogue or diagnostic software / hardware). Toyota Microcat (Toyota, Lexus, Scion) belongs to the category Car part catalogs. After purchasing the catalog or workshop manual you will receive high quality technical support according to installation of the software to your PC.