VOLVO
VIDA
2014D
[11.2014]
Spare parts Catalog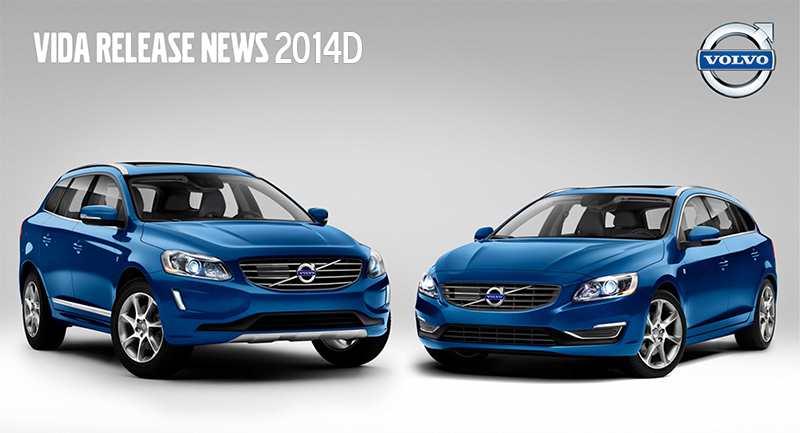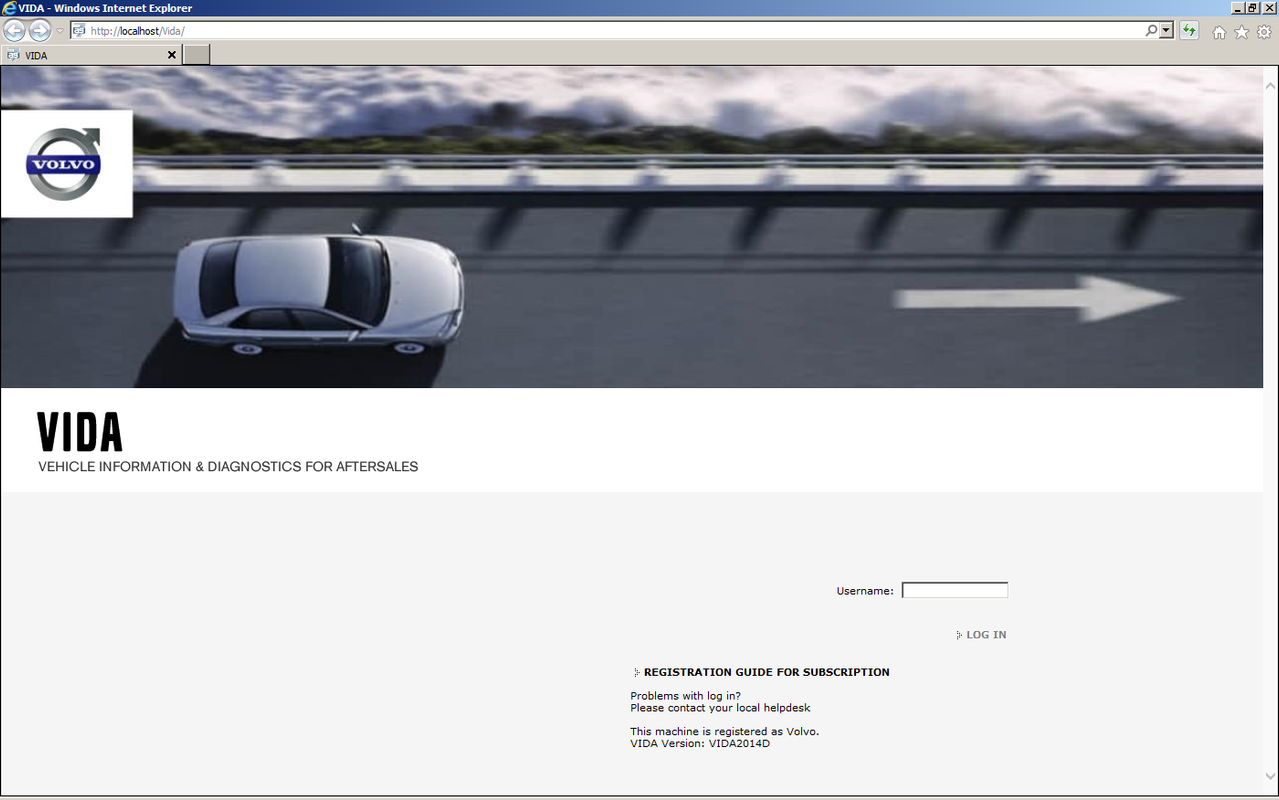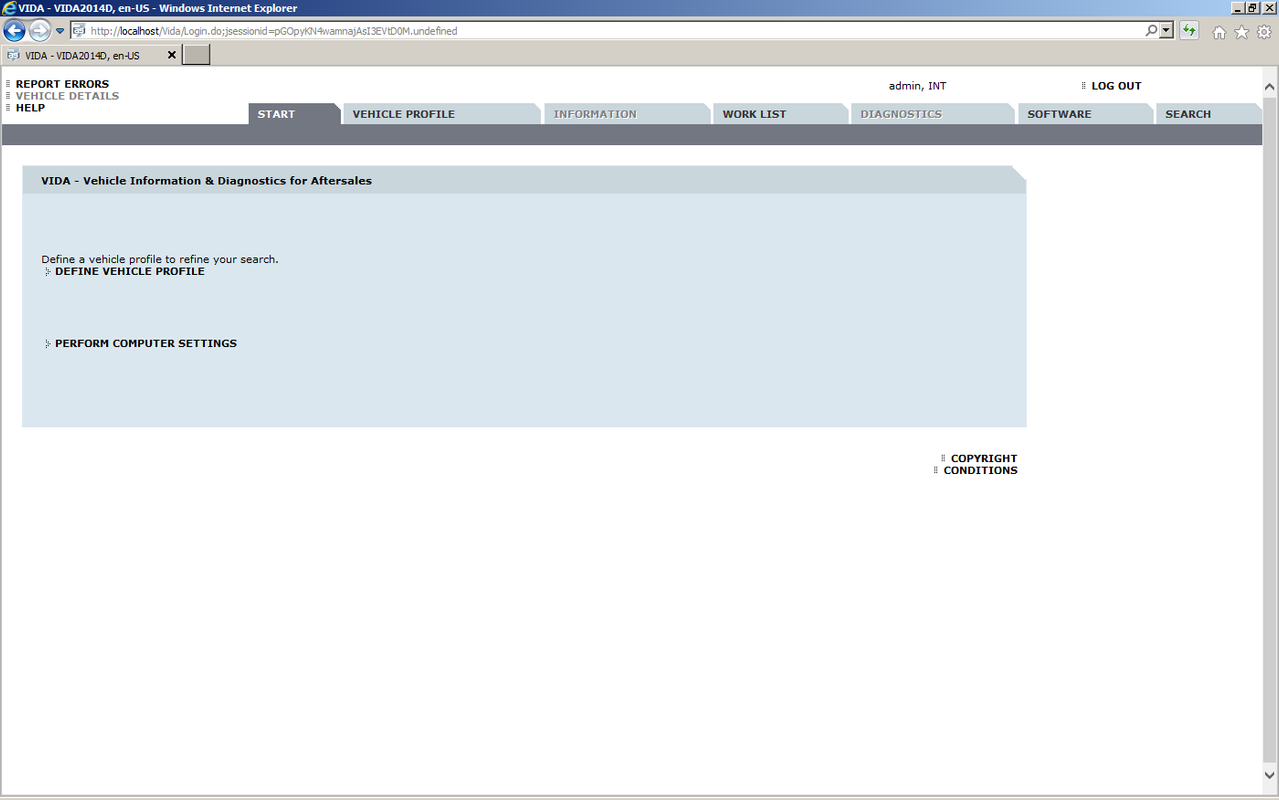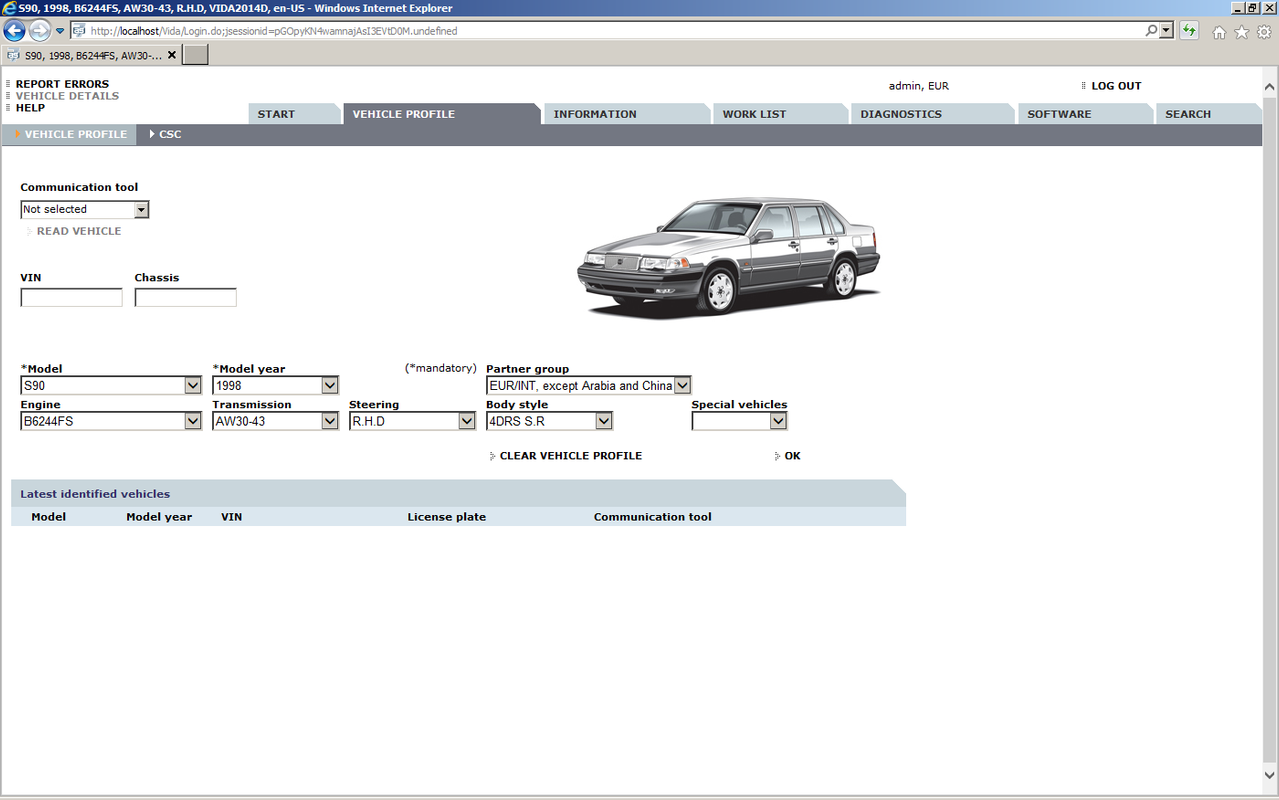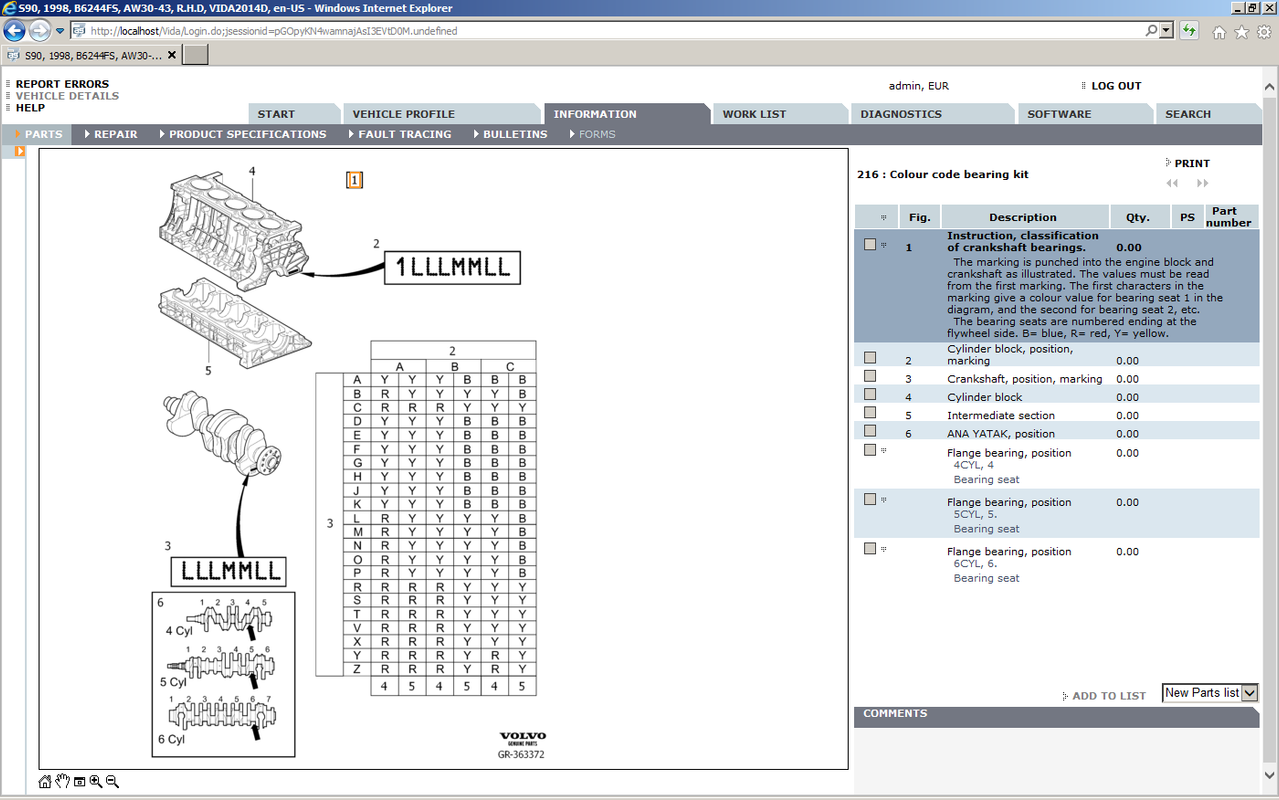 Region: All regions 
Type: Spare parts Catalog
Languages: English, German, Spanish.
OS: WinALL
Quantity of CD: 1 DVD DL
Year: 2014 
Date of update: 11/2014
This program contains parts catalogue, service and repair information and wiring diagrams.
1-VIDA (Vehicle Information & Diagnostics for Aftersales)
and contains service manuals, electronic parts catalogs, service bulletins, fault tracing and onboard diagnostics. Volvo 1982-2014 models.
2-VOLVO ELECTRONIC WIRING DIAGRAM
for all the models 2005-2014
VIDA is the only comprehensive, single source of service information and specifications available specifically for Volvo.
The aim throughout this manual has been simplicity, clarity and completeness, with practical explanations, step-by-step procedures, and accurate specifications.
Whether you're a professional or a do-it-yourself owner, this DVD will help you understand, care for, and repair your car.
Crystal clear pictures and diagrams with step by step instructions
Volvo Information System covers the following Volvo models:
Volvo XC90
Volvo XC70 (08-)
Volvo XC60
Volvo V90
Volvo V70 XC (01-) / XC70 (-07)
Volvo V70 XC (-00)
Volvo V70 (08-)
Volvo V70 (00-08)
Volvo V70 (-00)
Volvo V50
Volvo V40
Volvo S90
Volvo S80L
Volvo S80 (07-)
Volvo S80 (-06)
Volvo S70
Volvo S60
Volvo S40 (04-)
Volvo S40 (-04)
Volvo C70 Coupe (-02)
Volvo C70 Conv (-05)
Volvo C70 (06-)
Volvo C30
Volvo 960
Volvo 940
Volvo 850
Volvo 780
Volvo 760
Volvo 740
Volvo 480
Volvo 460
Volvo 440
Volvo 360
Volvo 340
Volvo 260
Volvo 240