---
SUBARU Fast II EPC Europe + GENERAL [05.2019] - Admin - 10-04-2019



SUBARU Fast II

EPC

Europe + GENERAL 

[05

.2019

]




Spare Parts catalog for SUBARU Vehicles .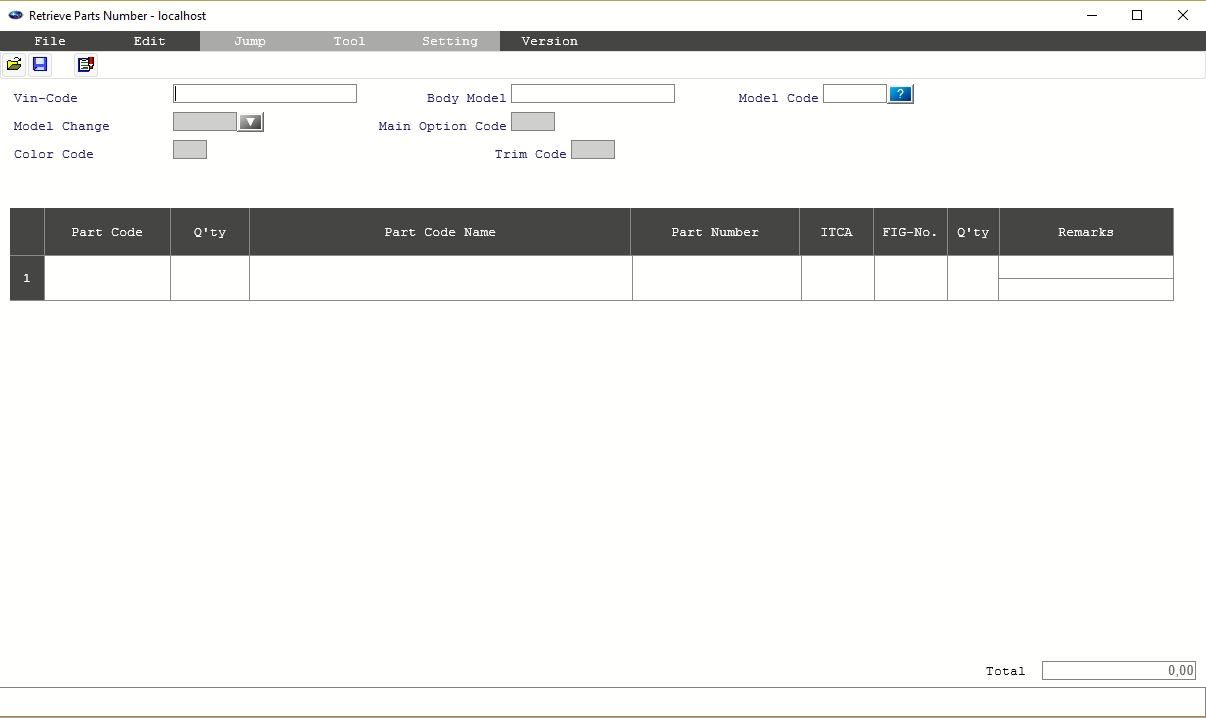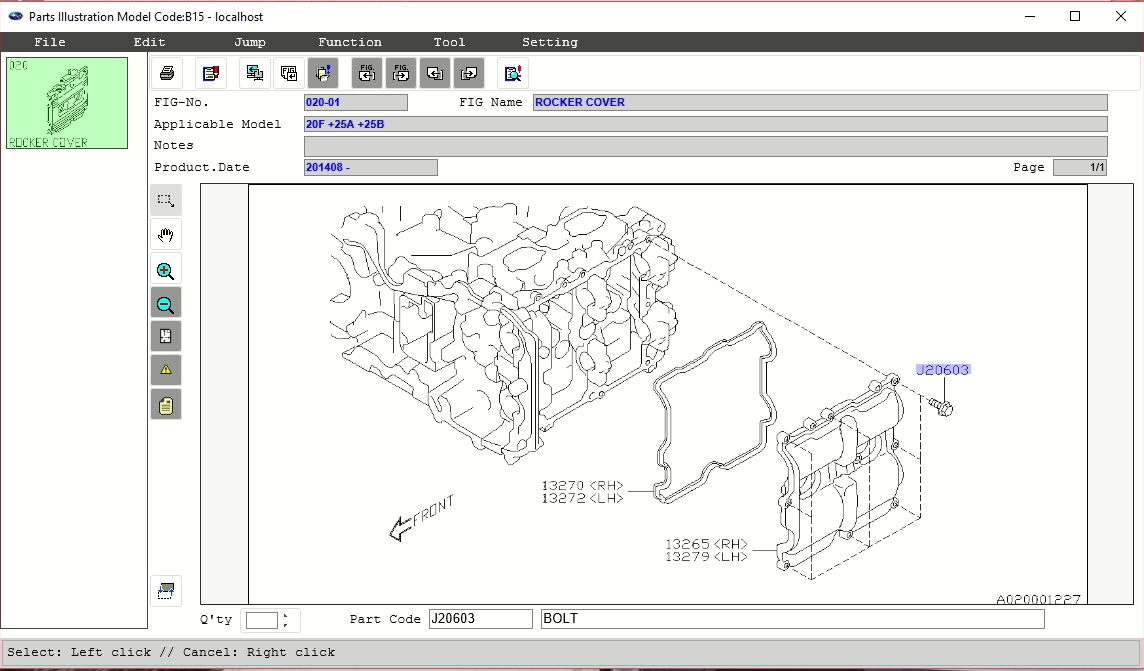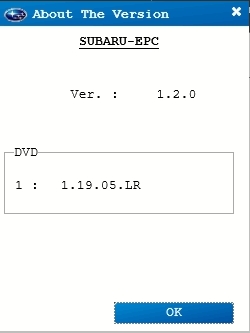 Region: Europe + GENERAL 
Languages: English
Type: Spare Parts Catalog
OS: WinXP, Vista, WIN7,WIN8,WIN10
Developer: Fuji Heavy Industries Ltd
Quantity of CD: 3 DVDs 
Year: 2019
Date of update: 05/2019
Electronic spare parts catalog SUBARU FAST contains a catalog of car parts SUBARU, since 1992.
Sets the directory for the selection of spares just Subaru Fast, works with the CD in a session MS-DOS, or from the hard disk - the data from the CD copied to disk to any folder in the installation program set the path to that folder.
The distribution of A1 only drive in Europe
Subaru Fast Europe contains the spare parts catalogue for european market Subaru vehicles.
Models covered by Subaru Europe EPC:
A10 L SERIES (1985-1994)
B10 LEGACY (1989-1994)
B11 LEGACY (1993-1998)
B12 LEGACY (1998-2003)
B13 LEGACY (2003-)
C11 SVX (1992-1994)
C12 SVX (1993-1996)
D10 E SERIES (1986-1994)
D11 E12 (1992-1998)
G10 IMPREZA (1992-2002)
G11 IMPREZA (2000-2007)
G12 IMPREZA (2007-)
J10 J SERIES (1986-1995)
R10 M70&M60 (1987-1989)
R11 M80 (1989-1992)
R12 VIVIO (1992-1993)
R13 VIVIO (1993-2000)
S10 FORESTER (1997-2002)
S11 FORESTER (2002-2007)
S12 FORESTER (2007-)
W10 B9 TRIBECA (2006-) 
---