07-06-2017, 05:34 PM
Mazda EPC II
(JAPAN)
[10.2010]
Spare Parts Catalog for Mazda Vehicles

JAPAN

Market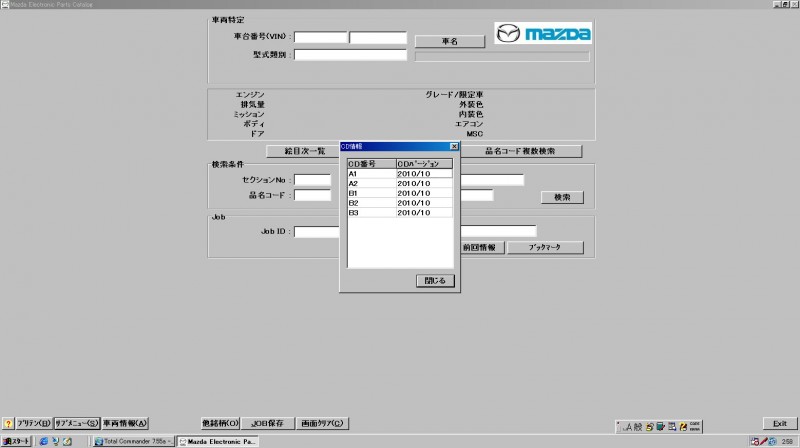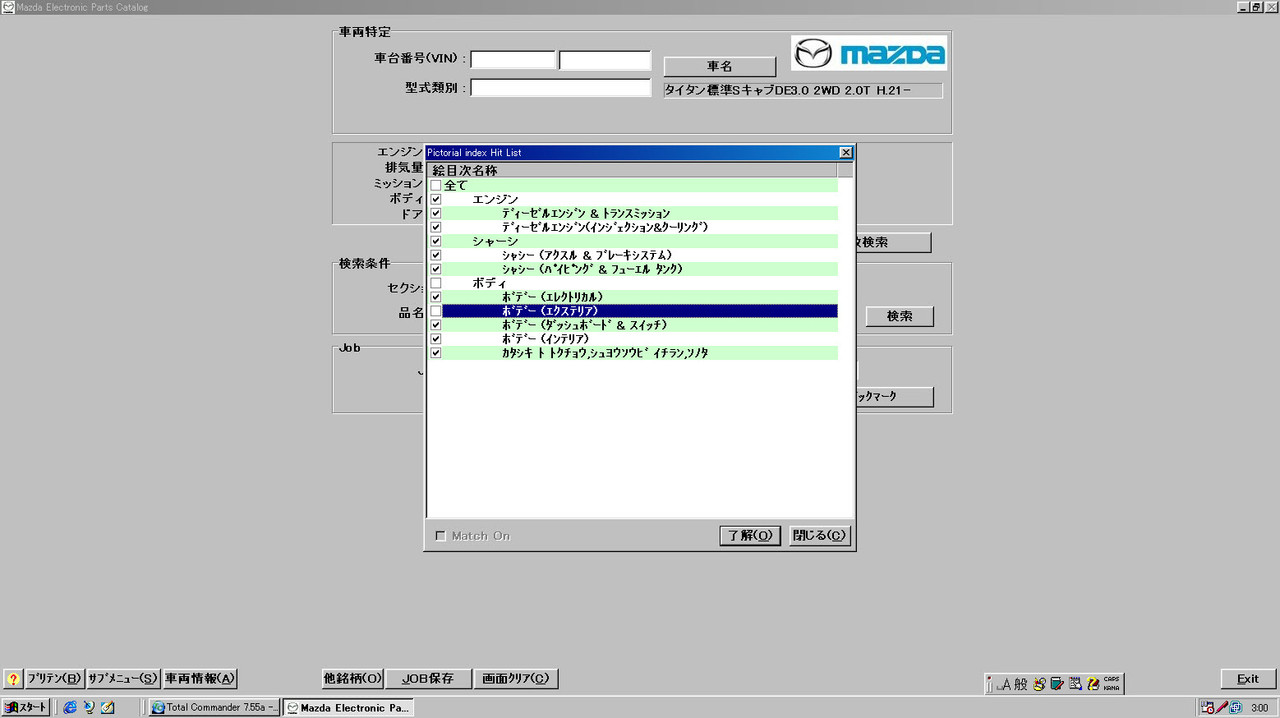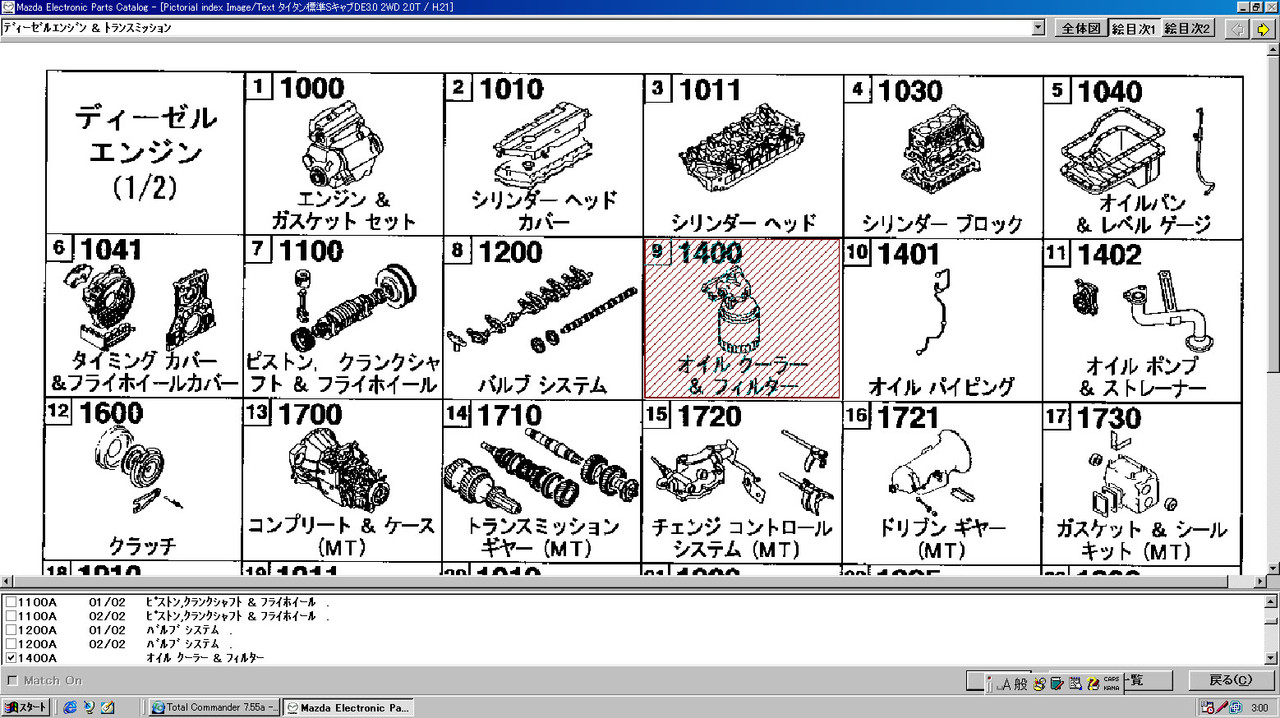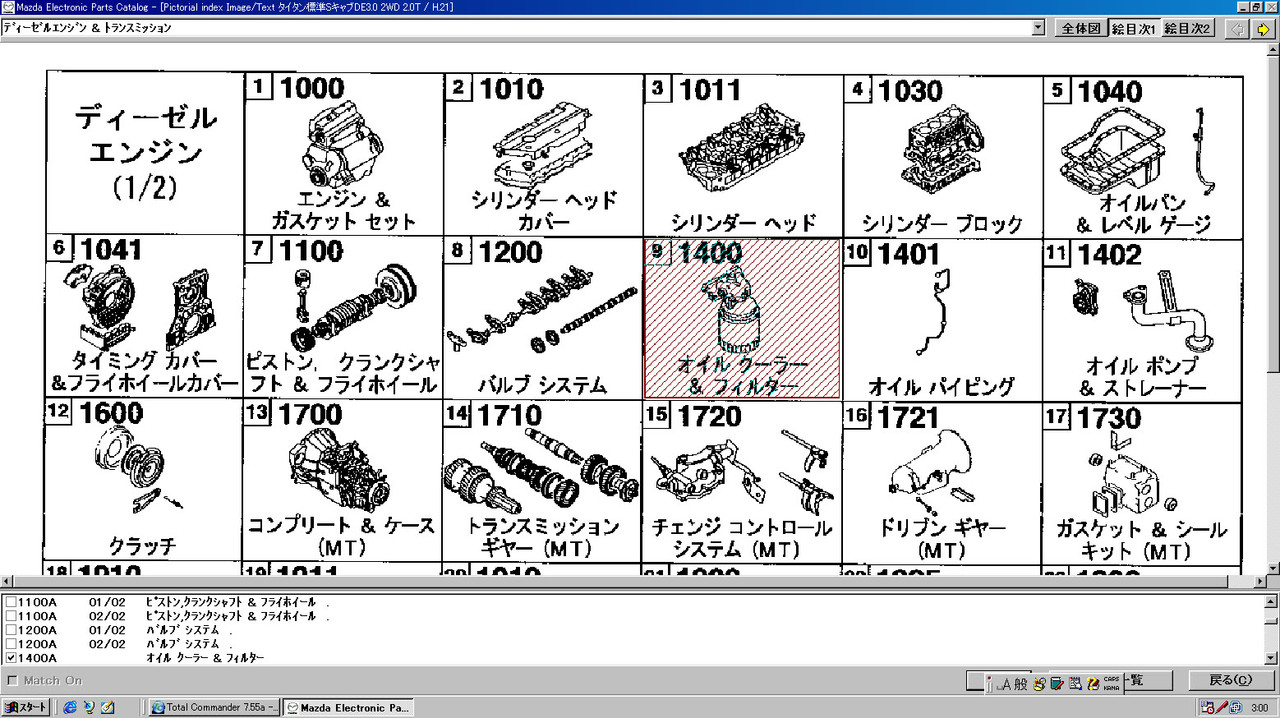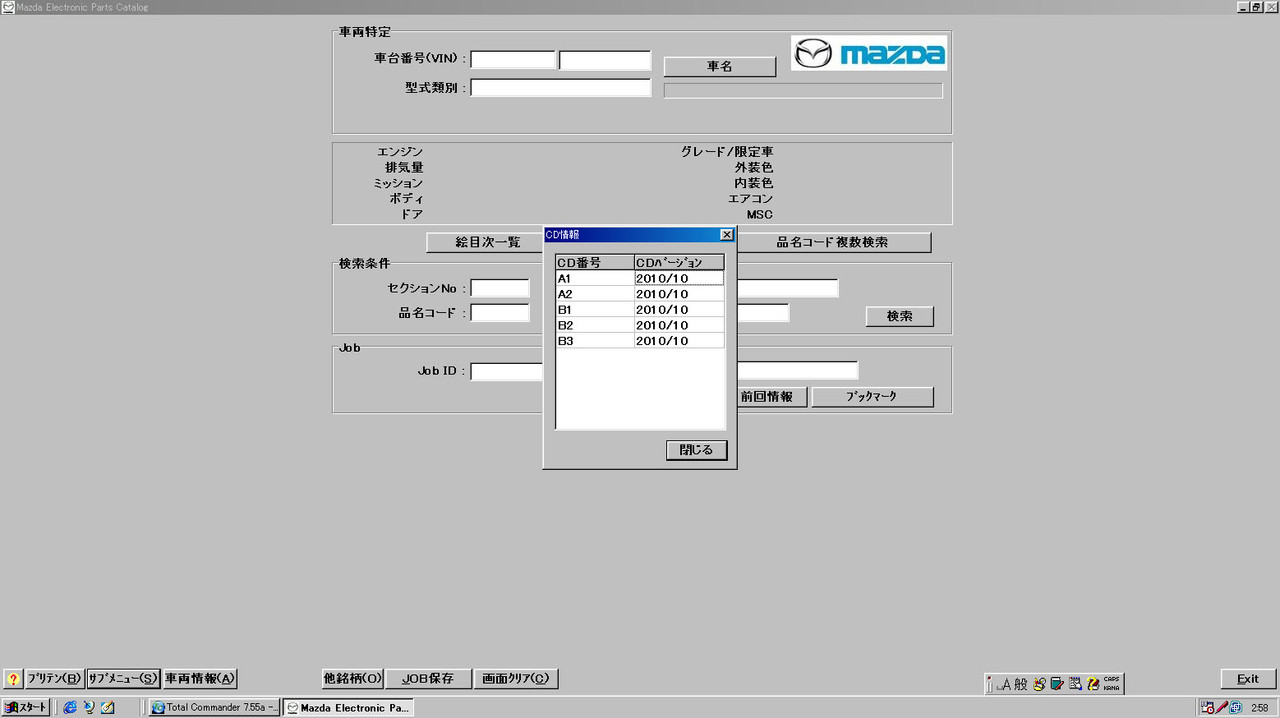 Region: JAPAN
Languages: Japanese
Type: Spare Parts Catalog
OS: (Windows) Win2000, Win98, WinNT, WinXP, Win7
Developer : MAZDA MOTORS CO
Developer's site : http://www.mazda.co.jp/
Year: 2010
Date of update: 10/2010
Program Mazda EPC contains the full information on cars and minibuses with the left arrangement of a rudder, since 1985. It is delivered on three CDs. In the program there is a search on VIN, on model of the automobile, under original number of a detail, there is a function of conducting Job-sheets.
Work with the program Mazda EPC is carried out by means of function keys and the mouse. Depending on a window of function of keys change. All function keys are described in Help-e programs and explanatories on the bottom panel of function keys of the program are supplied brief. For the beginning works with the program it is enough to know one function key "F5", after input VIN or a choice of model, it is a key deduces a window of groups of spare parts.
---
Contact 

Admin

 for more details about this manual .