06-20-2016, 01:33 PM
Microcat
Daihatsu
[01.2014]
Spare Parts Catalog for Daihatsu Vehicles.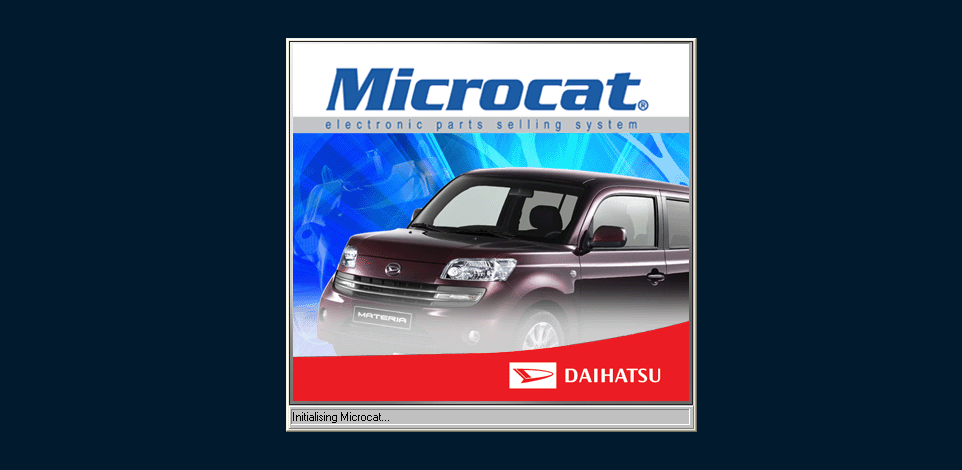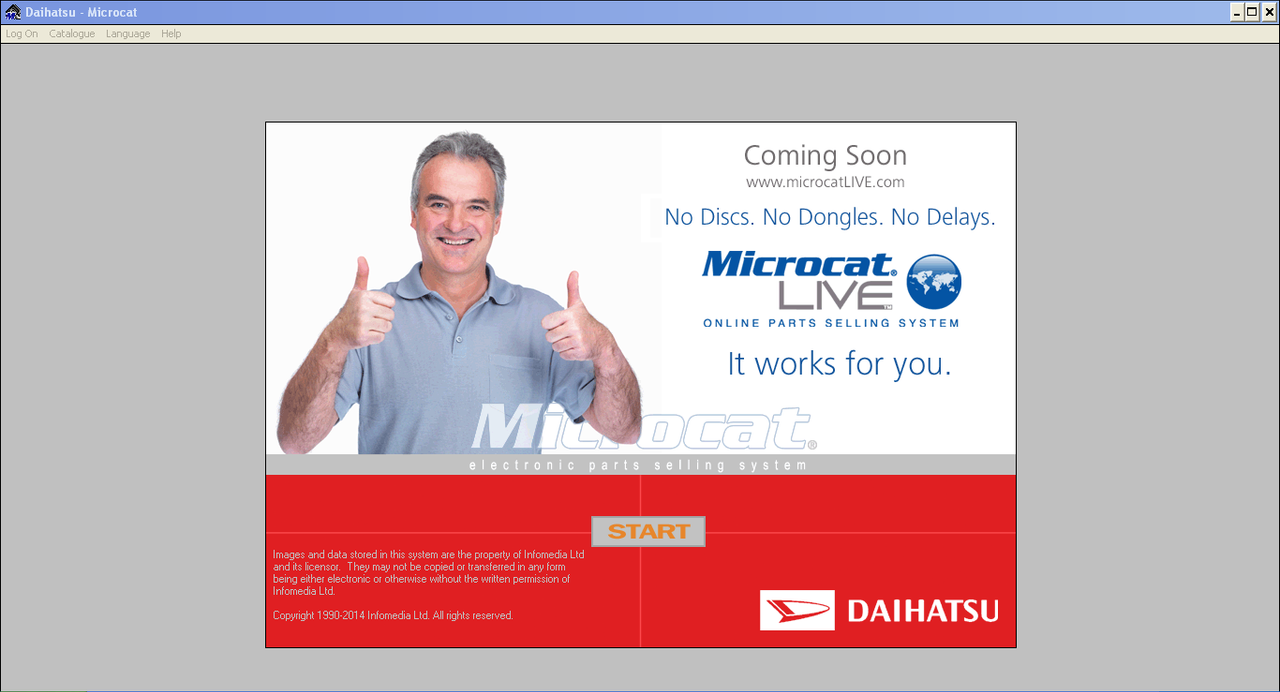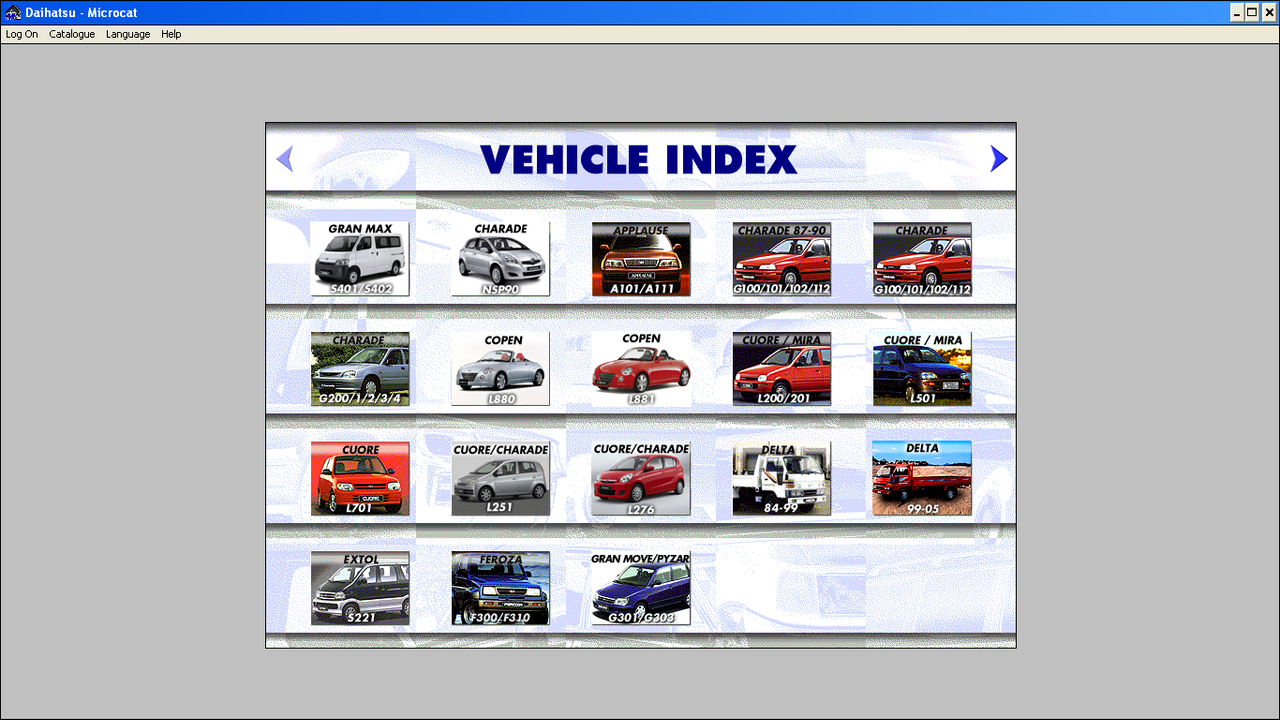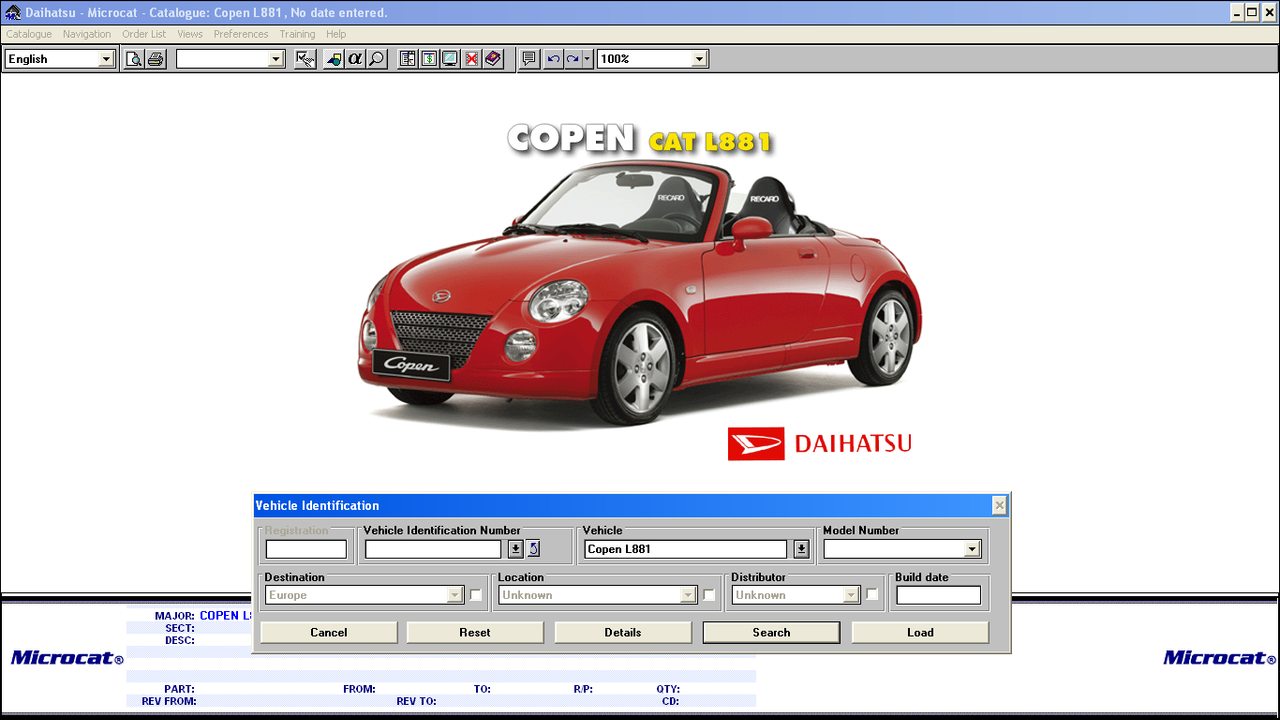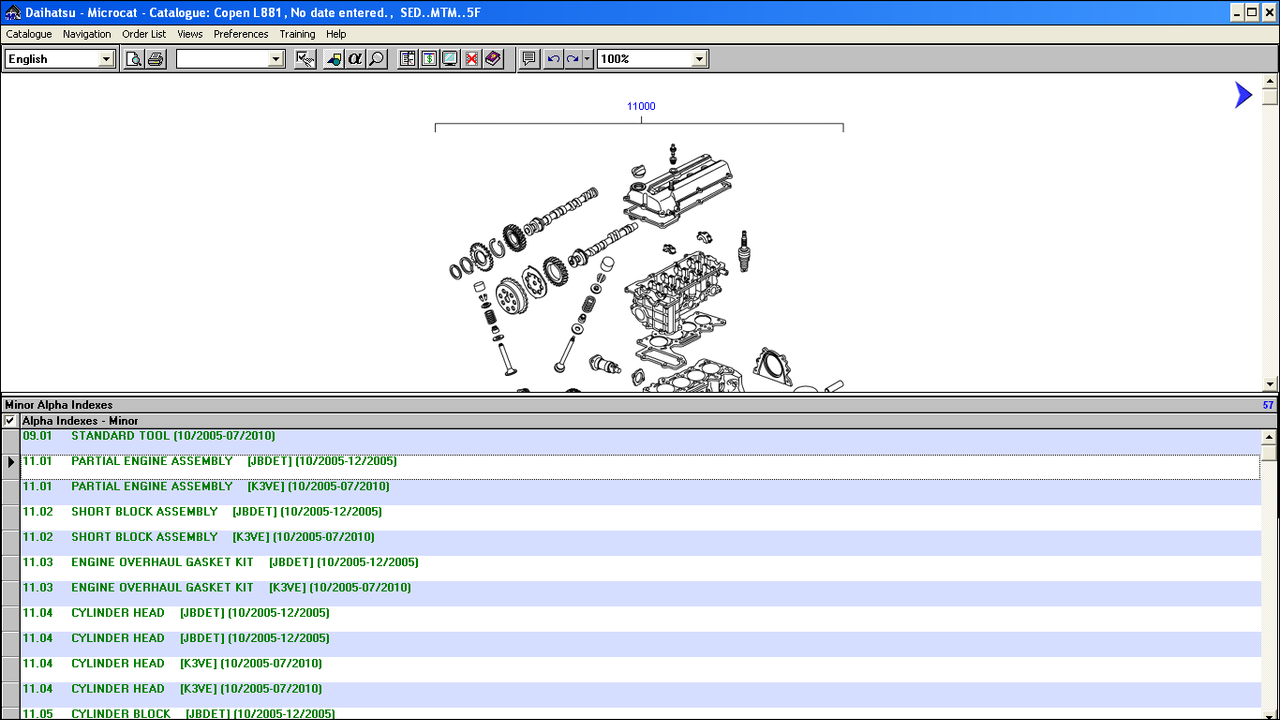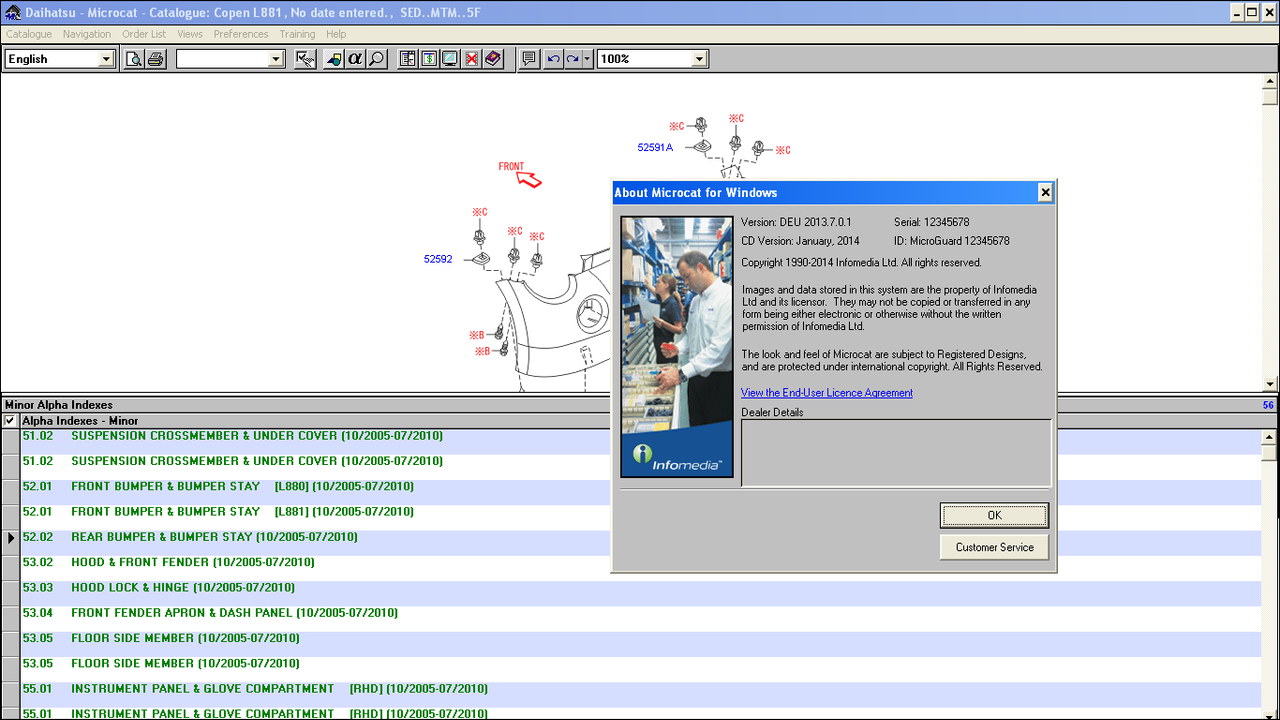 Region: Asia, Europe
Languages: English, Spanish, Italian, Mexican, German, Russian, Turkish, French, Swedish
Type: Spare Parts Catalog
OS:WinXP, Vista, Windows7,WIN8,WIN10
Quantity of CD: 1 DVD 
Year: 2014
Date update: 01/2014
Microcat Daihatsu electronic part catalogue for Daihatsu vehicles.
There is a search by chassis number also. The information about the vehicle by chassis number gives country where the vehicle is sold, colour, equipment, etc...
The program Daihatsu is completely similar to program Ford (Microcat), contains the information on 20 models since 1987 on 2014. 
It is delivered Daihatsu on 1 DVD, at full installation space on HDD ~1.800 Mb, language of the interface English and etc., names of subgroups and details in English, German, French or Spanish. The
Daihatsu Microcat features:
• Simple automatic point and click installation/update procedure
• Full network support
• On screen color to aid interpretation
• Personal user preferences
• Point and click user preferences
• Keyboard functionality incorporating short cuts
• VIN driven parts interpretation
• Wide range of illustration handling
• Multilingual facilities (25 languages)
• Wide ranging, flexible dealer management system connections
• High quality print facility
• Illustration hot spots
• Multiple search functions
• User notes
• Full data security
• All catalogue data and images for all range of Daihatsu models
• Supersession Information
• Reduce choices filtering
• Quick Price Locator
• User definable profiles for collisions, PNC or part numbers.
• High quality image standards
• SuperWindow™ - super search