01-27-2018, 11:35 AM
Daimler AG - Mercedes
P
rice
L
ist
72 
[01.2018]
Original price list for Mercedes Benz .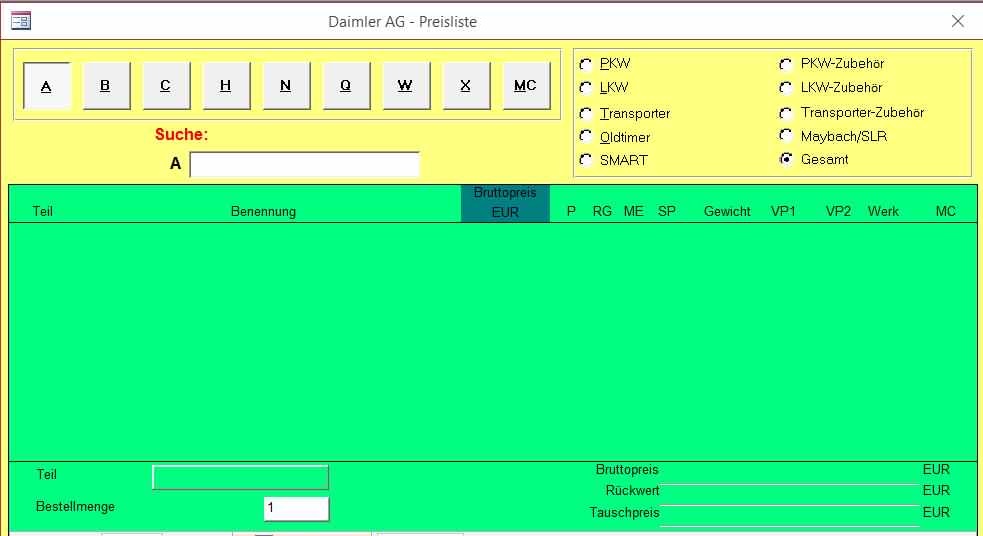 Release Date : 01.01.2018 
Developer : Daimler AG 
Version: 72
Language : Multilingual
The original price list Mercedes PL72
Prices PL72 from 01/01/2018 (text, file archives) for Mercedes EWA EPC NET on Zap-Parts in Euros and names in English, German, French and Spanish.
CRC32: 1700FA68
MD5: CADDD177D7F1CB89A8859552F8DA36B9
SHA-1: CCF3C76EC3C1BB0DA31973AF41F97AFEDBB3C005
---
Contact 

Admin

 for more details about this manual .