06-20-2016, 01:38 PM
Ford
ECAT
EUROPE
[10.2015]
Spare Parts Catalog and labor Times catalog for Ford of European market.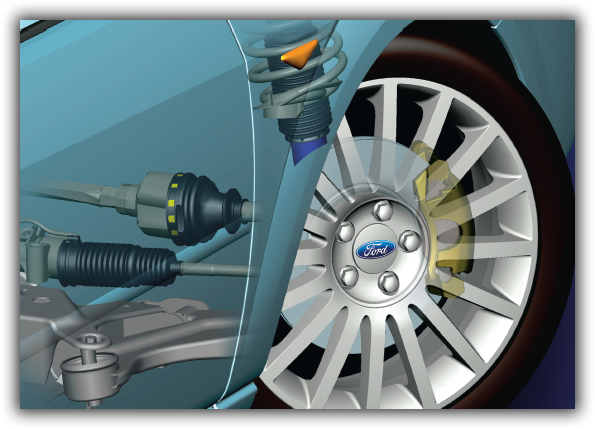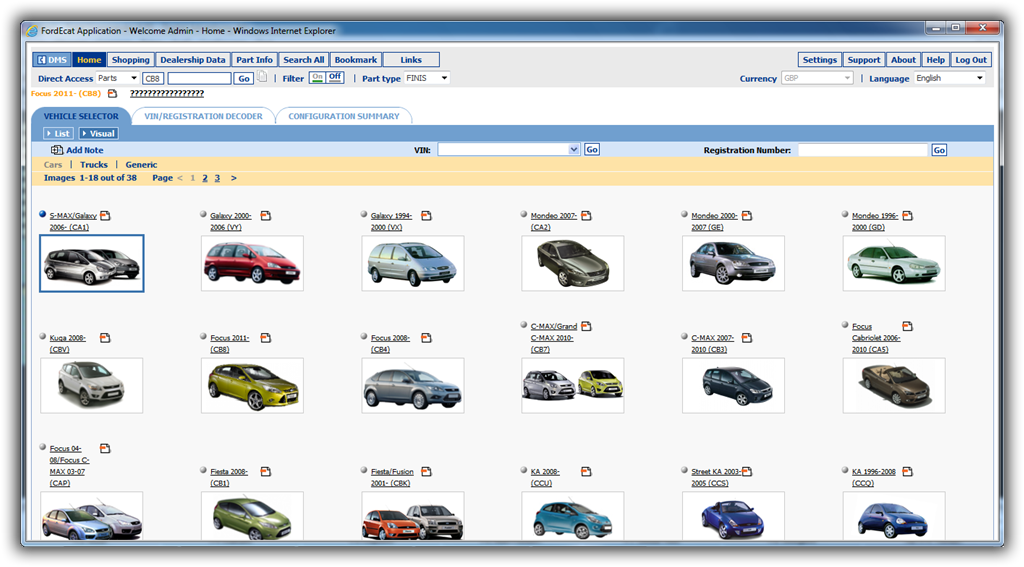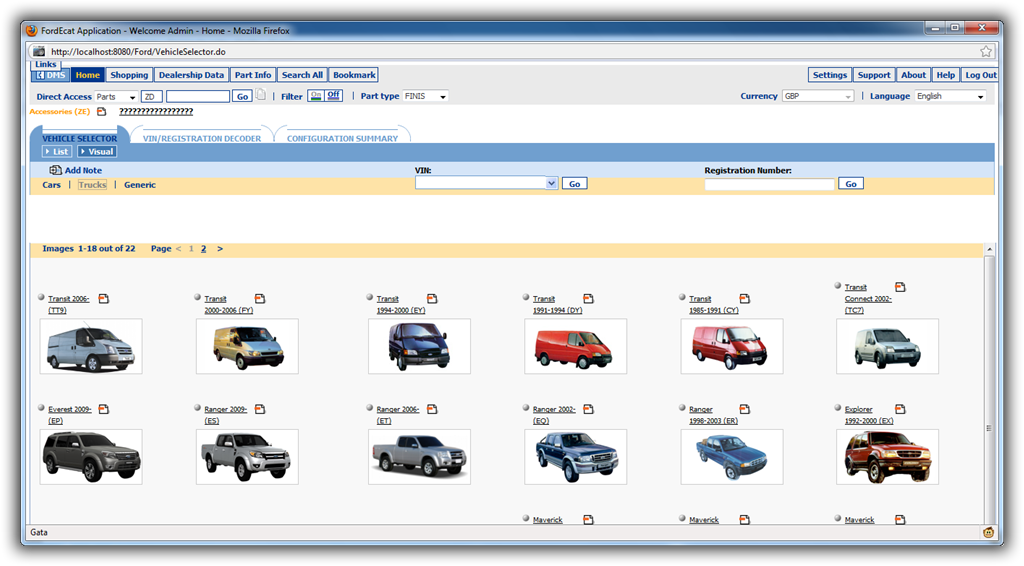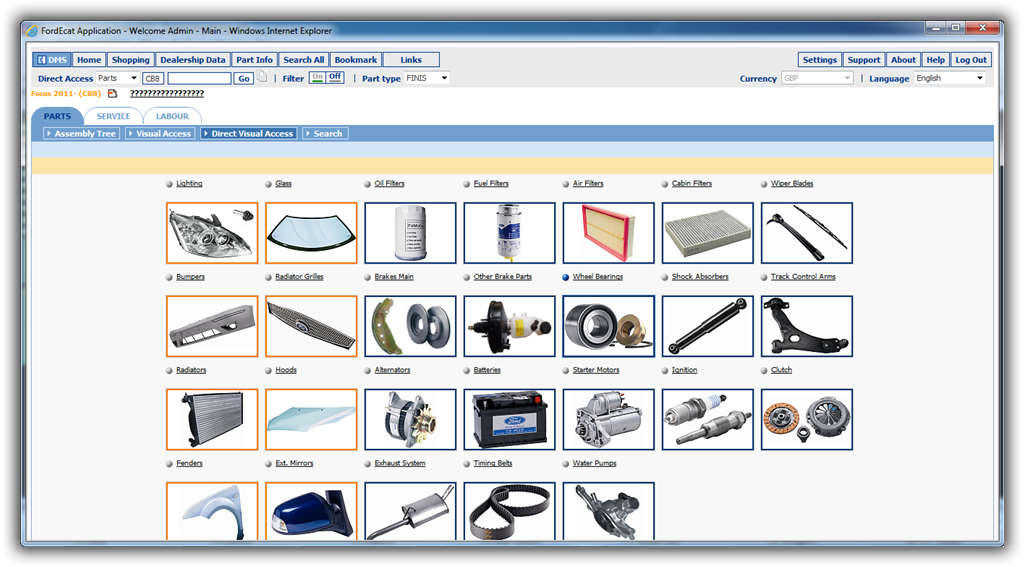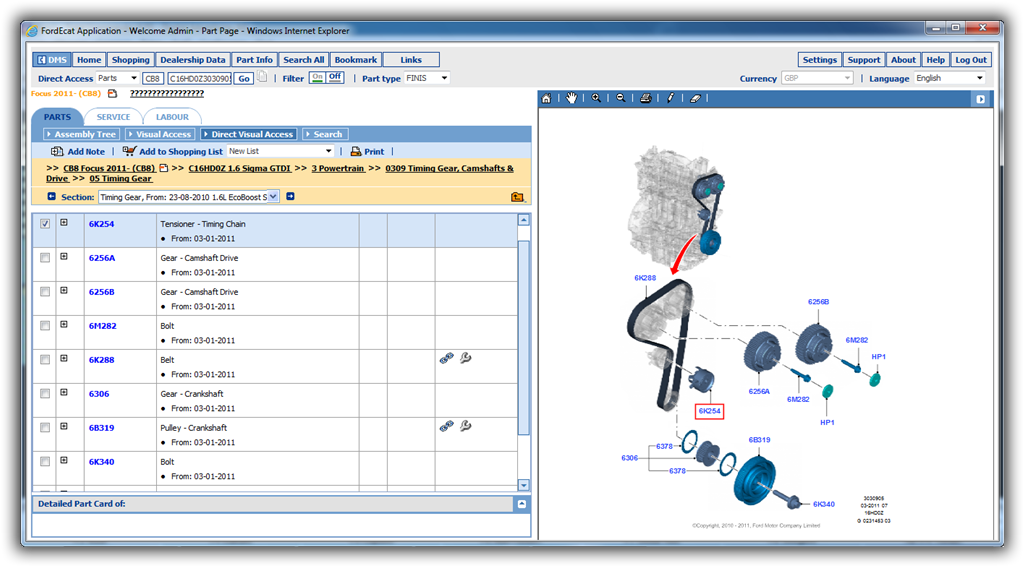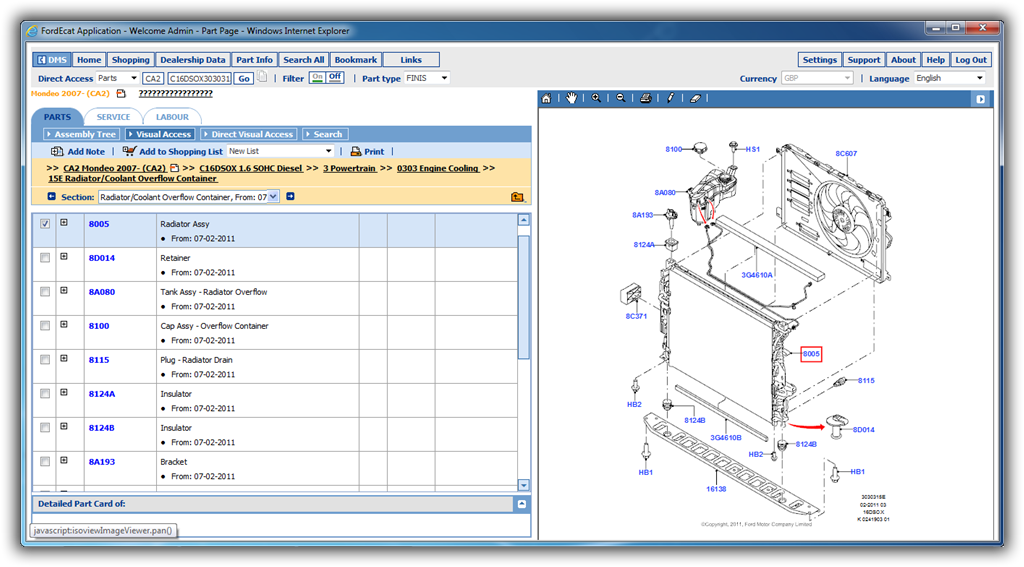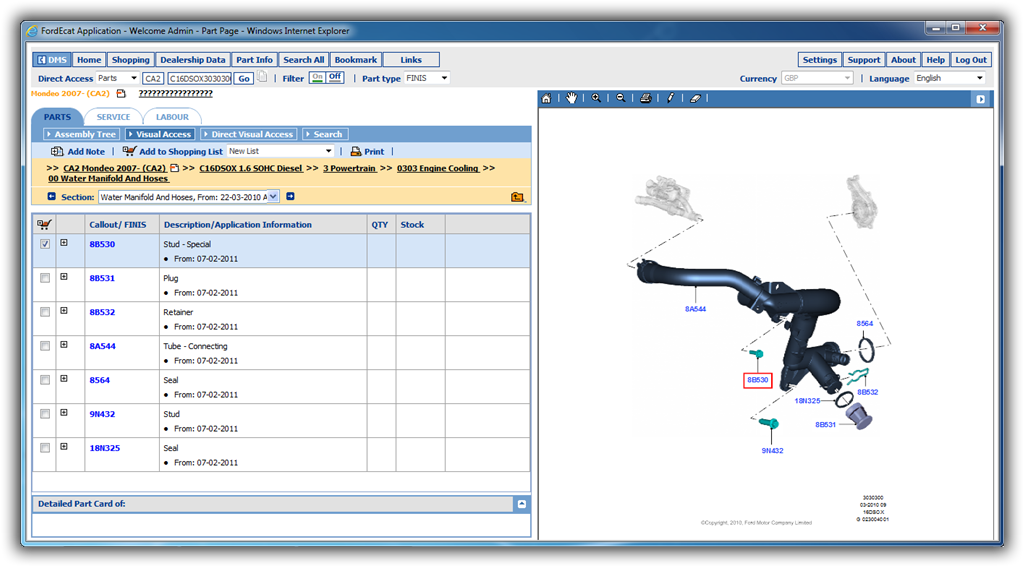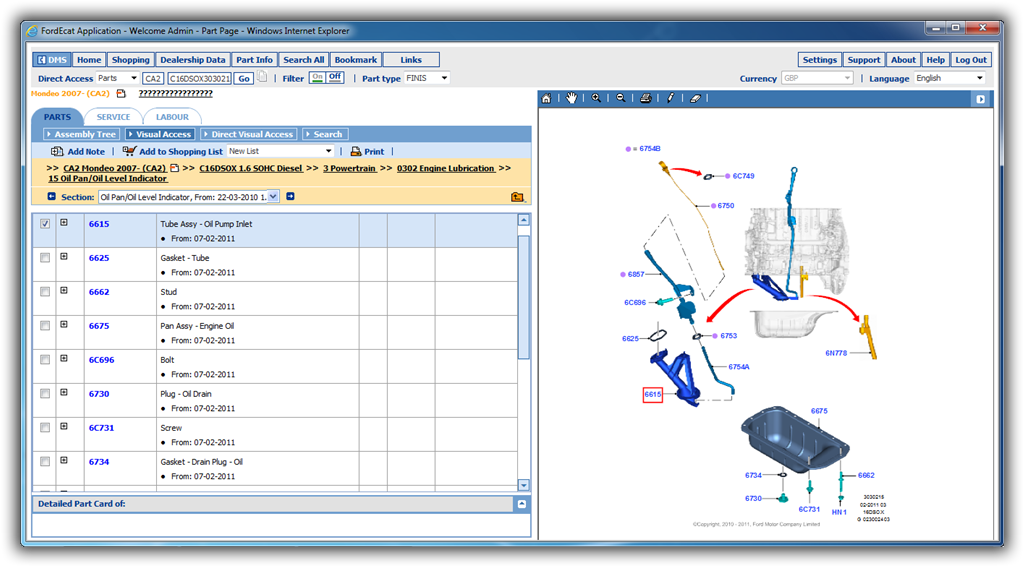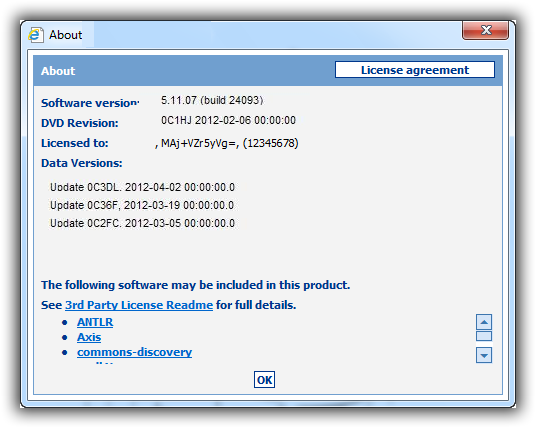 Region: Europe 
Type: Spare Parts Catalog and labor Times
Languages: English, Hungarian, Dutch, Danish, Spanish, Italian, Mexican, German, Norwegian, Polish, Russian, French, Czech, Swedish 
Version: 5.17.01 (0E5FG)
Developer: Ford Motor Company 
Quantity of CD: 1 DVD DL
Year:

2015


Date of update:

10/2015
Ecat

is the Electronic Parts Catalogue from Ford that's incredibly useful for all users interested in parts information. Areas such as parts identification, vehicle identification and supersession search have been designed with the user in mind - easy to use and effectiveness being of paramount importance.
Please note that the installation of FordEcat requires a minimum on hardware and software:
Network (server): P-IV 1.3 GHz or higher, 512 MB* / 1.0 GB** / 2.0 GB*** RAM(recommended: Pentium 2 GHz or higher, 1.0 GB RAM or higher), minimum free space 6 GB, DVD drive
*up to 3 workstations; **up to 10 workstations; ***up to 20 workstations

Network (client): Minimum P-III 700 MHzWin XP (recommended: P-IV 1.3 GHz or higher), minimum 256 MB RAM,MS Internet Explorer 5.5-6.x

Microsoft and your FordEcat Service do not recommend installing on a domain controller, exchange server, existing SQL server or special servers with high performance requirements!