10-29-2021, 08:52 PM
Renault Dialogys
v4.90
 [10.2019]

Spare Parts catalog - Service Documents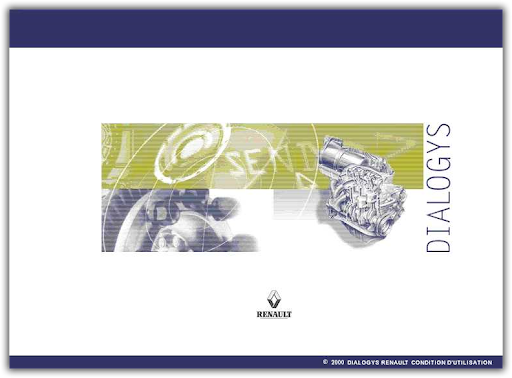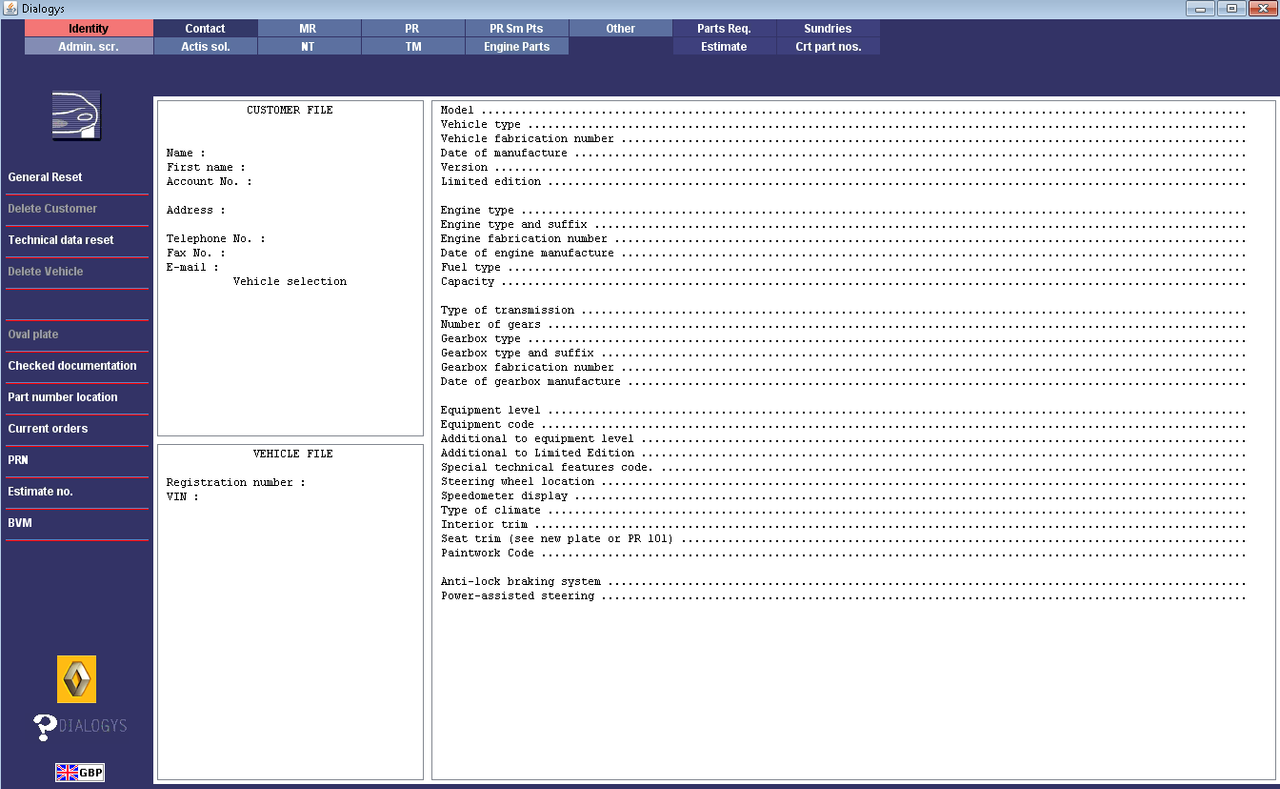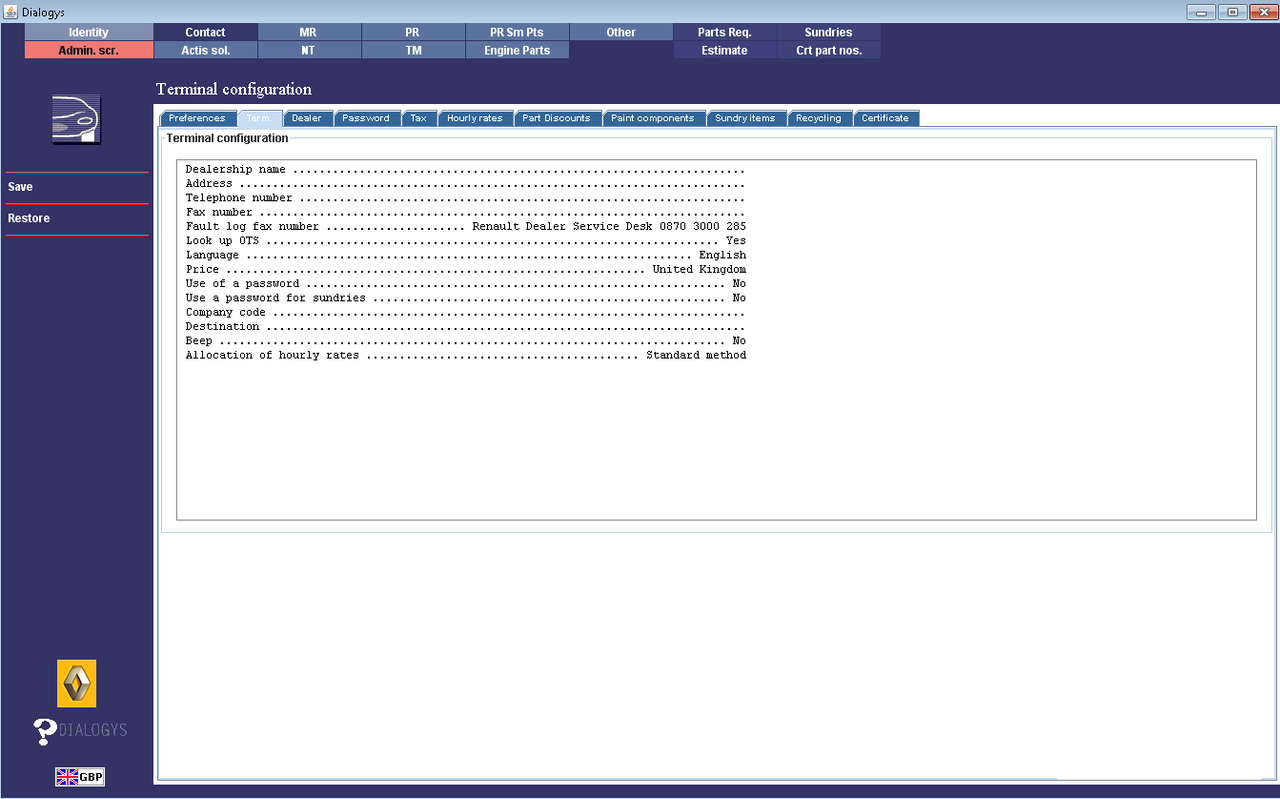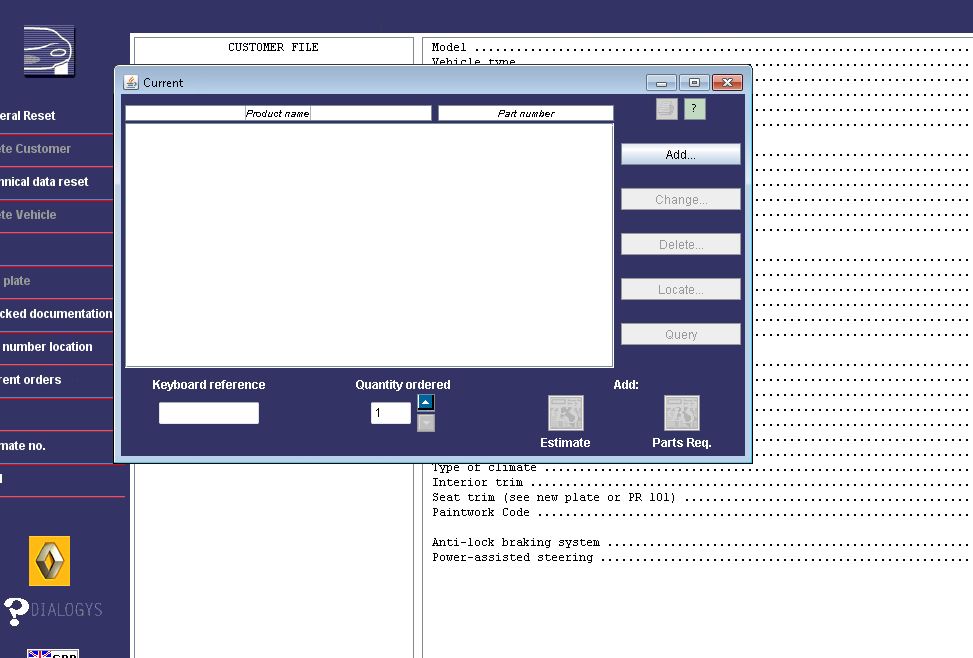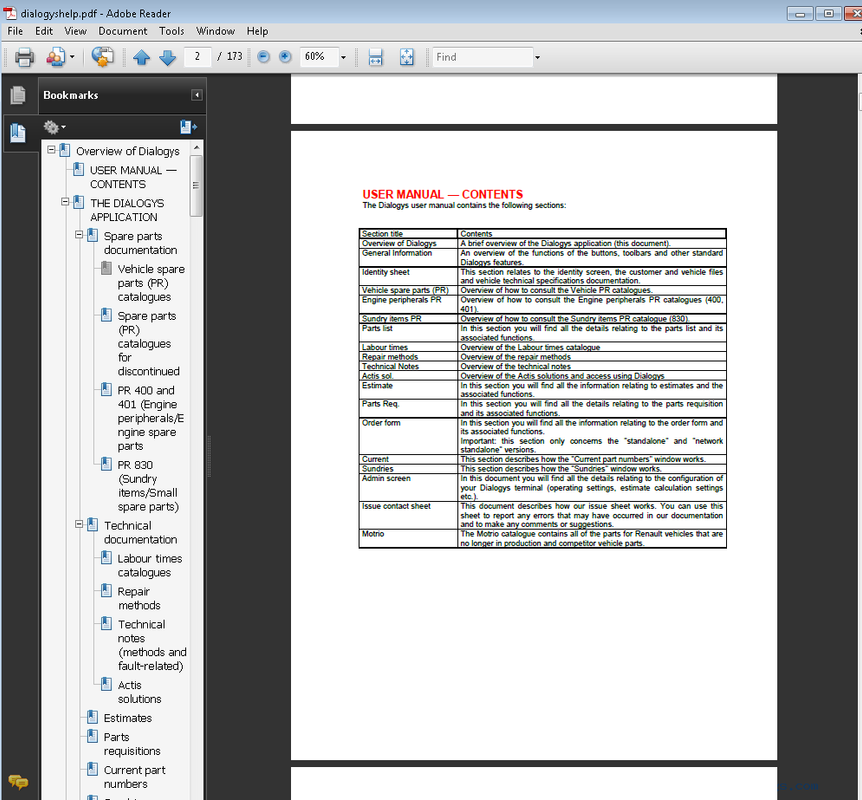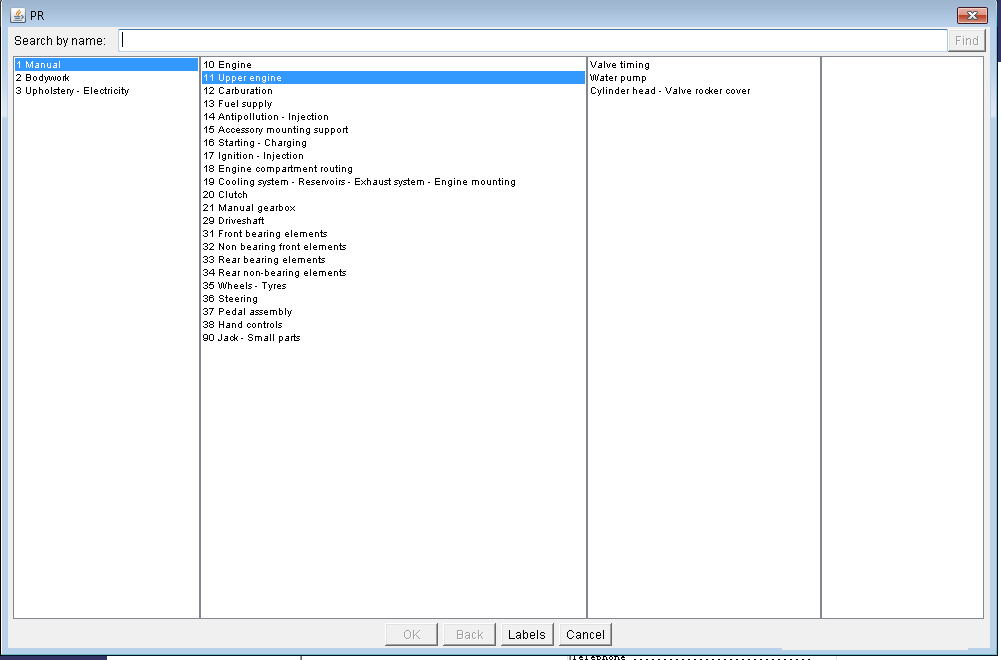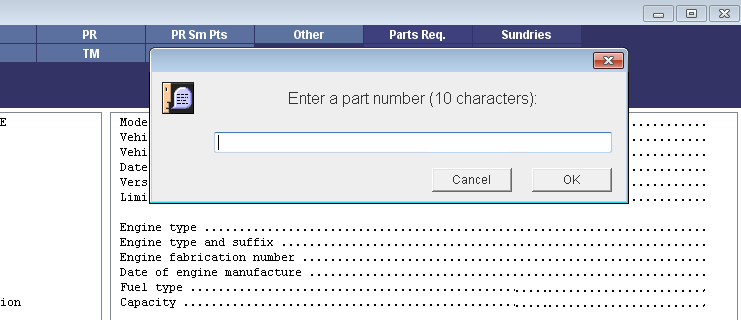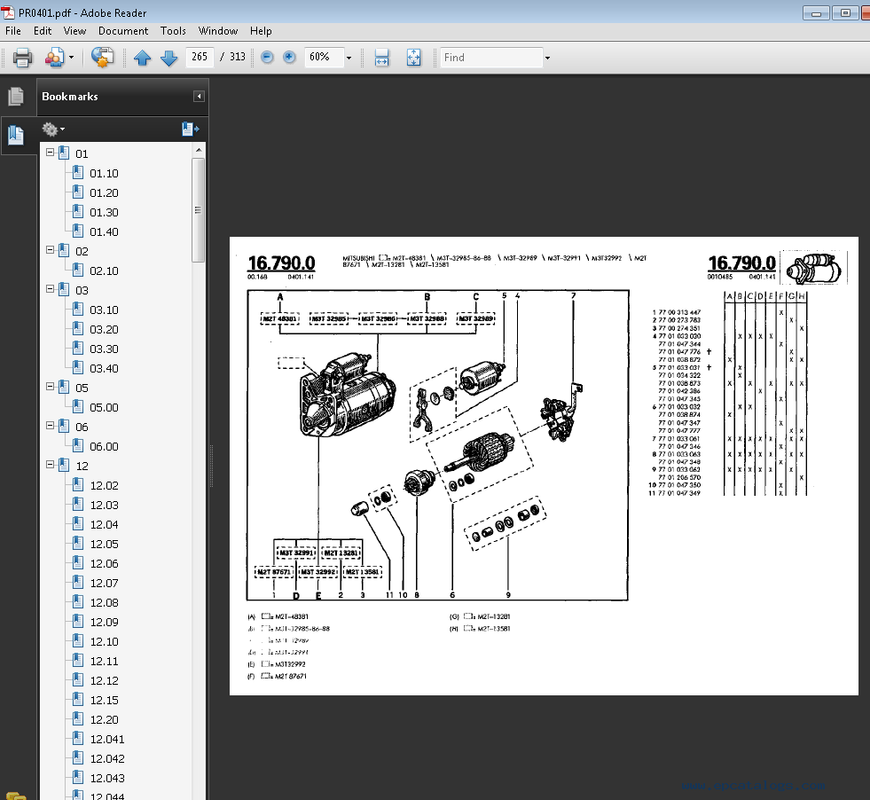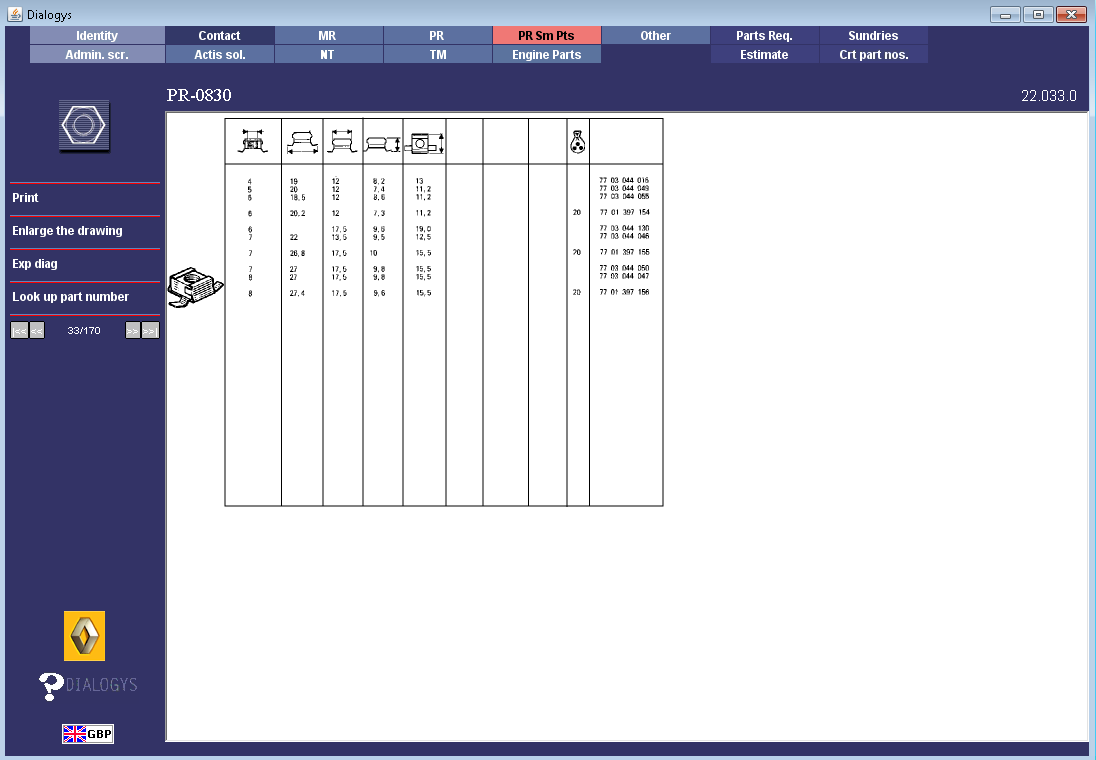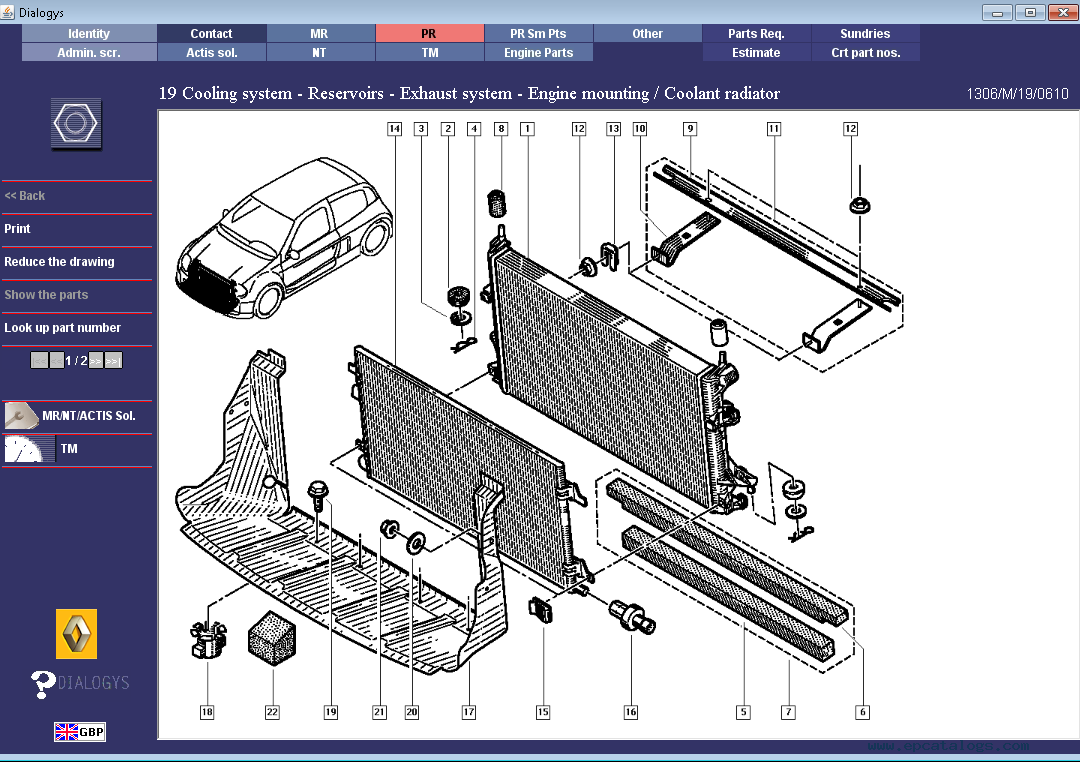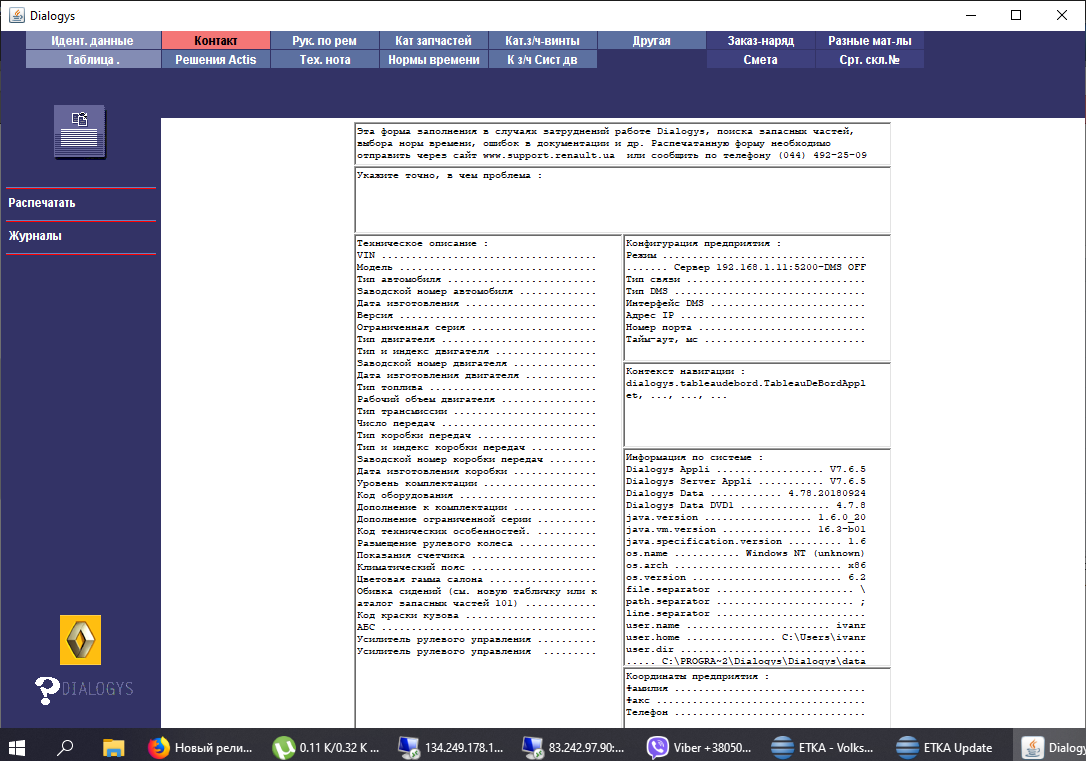 Region: Europe  
Languages: ENGLISH 
Type: Spare Parts Catalog
OS: WinXP, Vista, Windows7, WIN8, WIN10
Version: 4.90
Size: 23.00 GB
Developer: Renault S.A.S.
Quantity of CD: 8 DVD  
Year: 20198
Date of update: 10.2019
Renault Dialogys contains the full information on details of automobiles and minibuses RENAULT, and also the information on their repair and service
Renault is supplied with simple and intuitively clear interface, installation is possible both minimal, and full, the environment supports eight languages. 
Last versions of the program work in Windows environment and do not demand emulator Macintosh as in last versions of the program all details have names. There is decoding VIN, data input oval shields, search on model, the name of a detail.
Besides the catalogue of spare parts the program RENAULT contains the information on repair and diagnostics, the catalogue of tools and norms - hours.
Renault Dialogys Models list:
Alpine
Avantime
Cherokee
Clio II
Clio Phase 1 & 2
Clio Phase 3
Clio RS V6
Espace
Espace IV
Extra
Kangoo
Laguna
Laguna Estate
Laguna II
Logan
Mascott/Master Propulsion
Master from 1981
Megane
Megane Classic/Estate
Megane Coupe/Cabriolet
Megane II
Megane Scenic
R19
R21
R21 Savanna
R25
R4 from 1983
R5 New
Safrane
Scenic II
Spider
Trafic from 8903
Trafic II
Twingo
Vel Satis
Wrangle
etc..........