01-02-2022, 02:43 PM
Honda HDS, I-HDS, ECU Rewrite, Immobilizer Tool
Official programs for the diagnosis of Honda cars, as well as firmware updates and work with the immobilizer
What programs inside:
Honda HDS 3.104.006




Honda I-HDS 1.005.048




Honda J2534 ECU Rewrite 1.00.0034




Immobilizer Setup Tool 1.3.10




DTS-i Drivers 2.03.0002




Honda Extension 1.0.34




Hands-Free Link 2.1.0.0




Rewrite Special S0001 - 1.00.0013 - For CR-V 2015




Rewrite Special S0002 - 1.00.0009 - For 2012 Odyssey




Rewrite Special S0003 - 1.00.0012 - For Odyssey and TL 2012, RL 2011




Rewrite Special S0004 - 1.00.0012 - For 2015 CR-V




J2534 EPS Update 5.05 - For 2014 Accord & Accord Hybrid




Mongoose Pro Drivers - 1.9.5.0




Databases and calibration files from 07.2021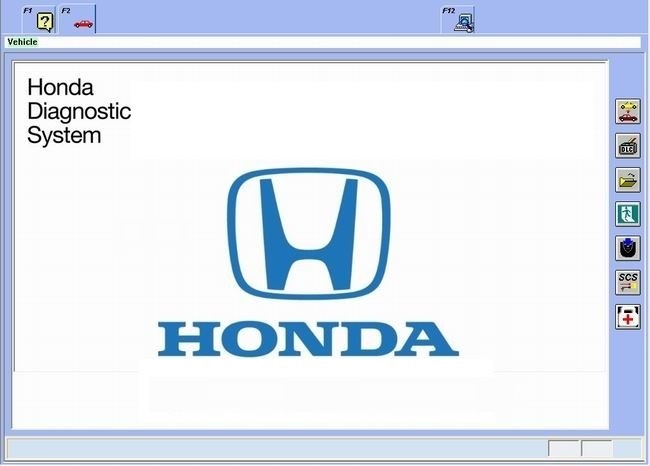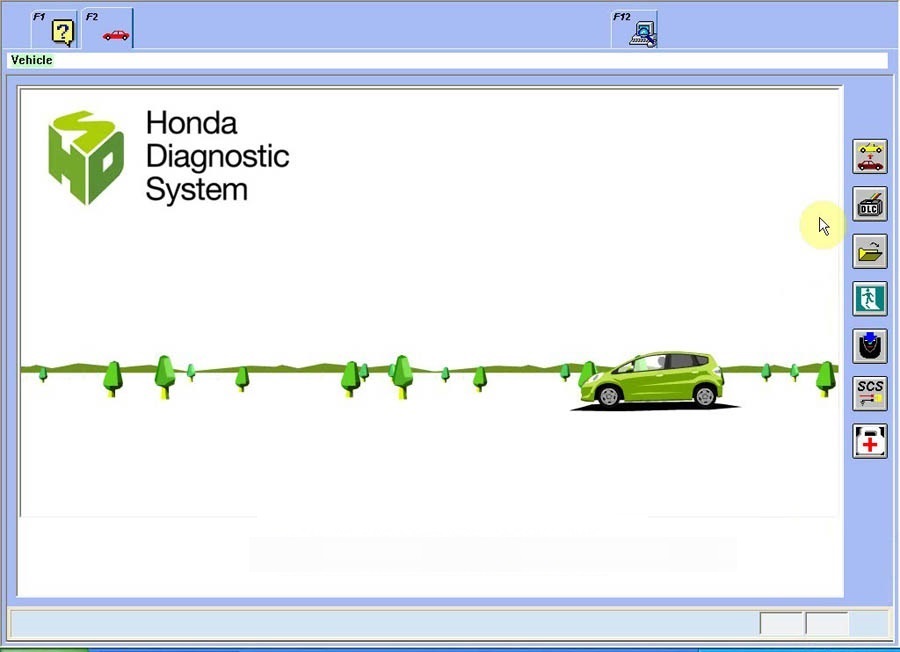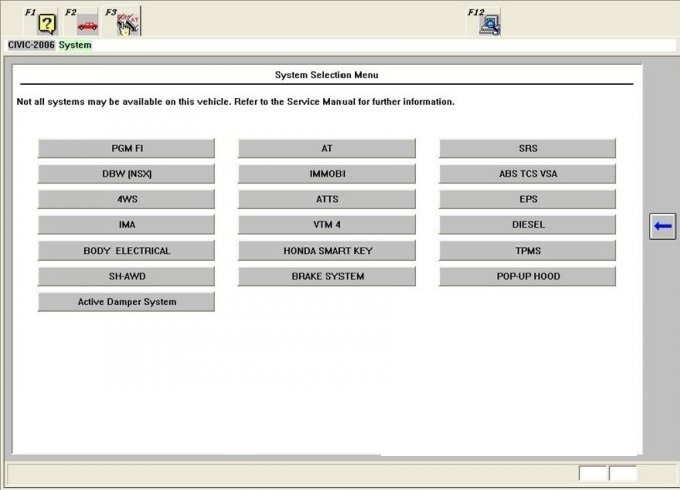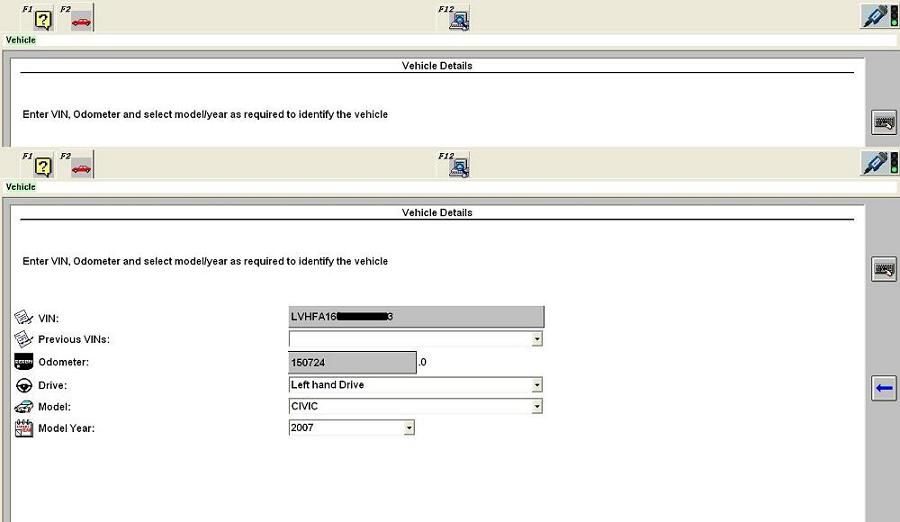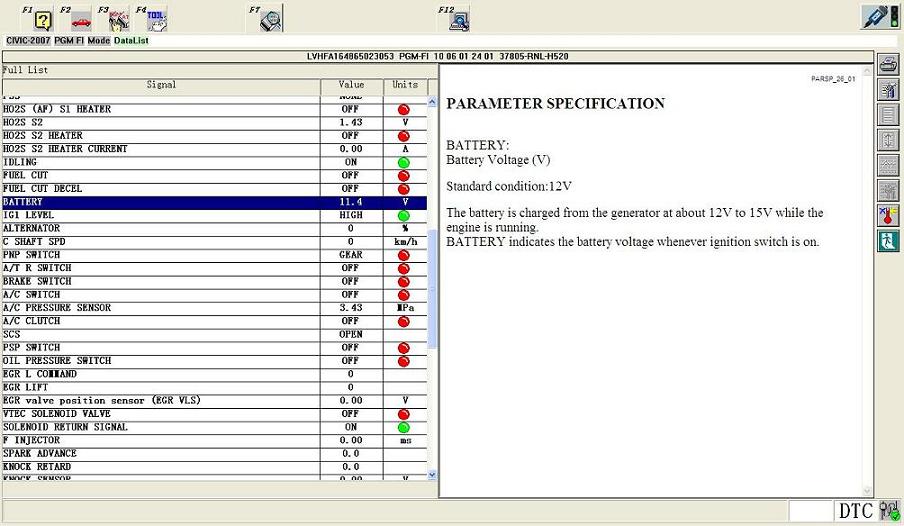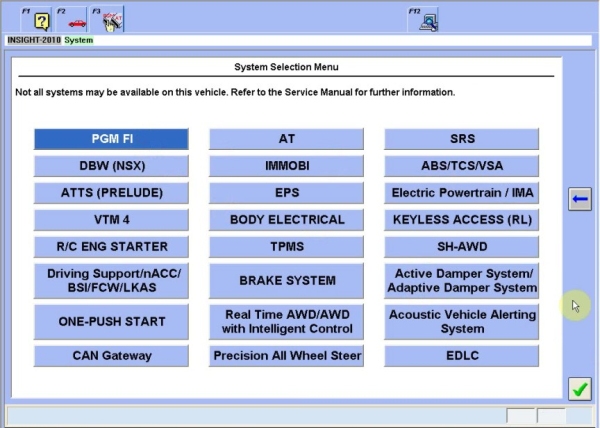 Region: USA + Canada
Language: English 
Platform: WinXP, Vista, Windows7, WIN8, WIN10
Year: 2021
Date of update: 07.2021
Dealer diagnostic Honda & Acura. Includes versions for PC, HDS Pocket Tester. Contains a calibration Honda and Akur USA + Canada.
CM Update ECU Rewrite
Diagnostic System
Device manger
OBD Scantool
Teradyne Wireless Card Manager
Screen Capture
Unit Conversion Tool
Markets:
USA
Canada
Europe
General
Japan
This software turns your laptop or desktop computer into a functional diagnostic system tool capable of reading OBD diagnostic codes.
Honda functions include:
•DTC reading and clearing 
•Snapshot function (capture data relative to a trigger event) 
•Vehicle data display (value, line graph, or bar graph formats) 
•DLC locator diagrams 
•Data list display (real-time display of ECU parameters) 
•Onboard tutorial 
•Generic scan tool runs basic tests on non-Honda/Acura vehicles (HDS Tablet and Pocket Tester only) 
•Control module update functions (HDS Tablet and Pocket Tester only)
Hardware and software requirements:
•PC or laptop with either Windows 2000 Professional (SP4 or later) or XP (SP1 or later) 
•Hard disk drive with at least 400MB of free space 
•CD-ROM drive (if a high-speed Internet connection is not available) 
•Type II PC card drive (HDS Tablet only) 
•RS232 port required to connect PC to HIM (PC version software only) 
•Monitor capable of displaying in VGA mode or above (1024 x 768 recommended) 
•Internet connection (high-speed connection recommended)
Communication Interface:
HIM / GNA660


NOTE:

this program works only with the diagnostic interface GNA600 or HIM.